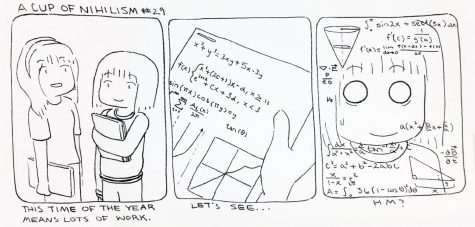 Ann Ding, Resident Artist
April 21, 2018
The end of the year is tiresome and stressful, but keep going! You can make it!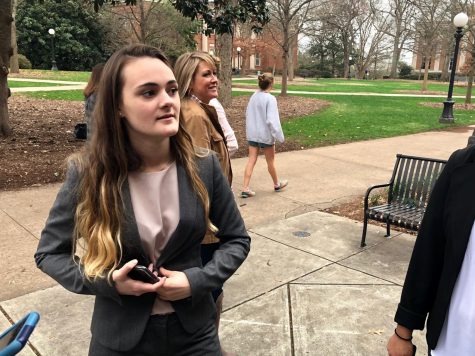 Emma North, Photography Editor
March 13, 2018
"I had never really thought about law until the fifth grade, if that makes sense I know we're all young anyways. In the fifth grade, my teacher had this program called...