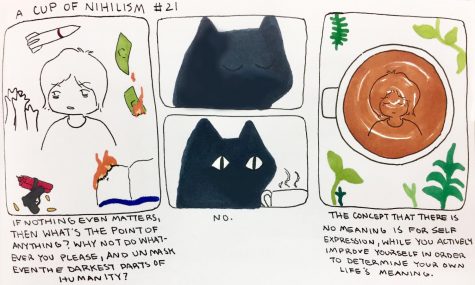 Ann Ding, Resident Artist
February 24, 2018
Use nihilism as a motivator for self improvement rather than as an excuse for unhealthy coping mechanisms.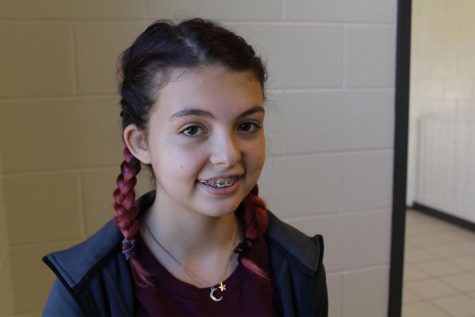 Allie Tatoy, Associate Editor
October 30, 2017
"I watched a show called Face Off in sixth grade and I basically said, 'I wanna do that,' so I did. I watch a lot of YouTube videos and I just kind of recreate it and ...