Quinn Forney, Online Editor

October 20, 2015
With the recent change in seasons and weather, many activities have become more appealing. Hiking in the beautiful Appalachian mountains is a personal favorite, but it's a bit far. As something closer to home, hiking Sawnee mountain, Amicalola falls, or Stone mountain could provide an alternative. For...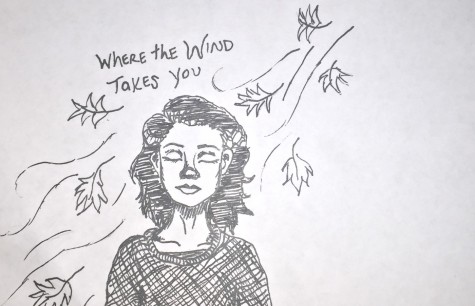 Olivia Pastore, Staff Writer

October 16, 2015
With the changing of the seasons comes many different things. Leaves change, people change, and life seems to keep moving forward. Fall always has had both a haunting yet beautiful development as a season, and causes everyone to reflect on the year as it dies with the leaves. As a senior this year I've...