Global warming and factory farming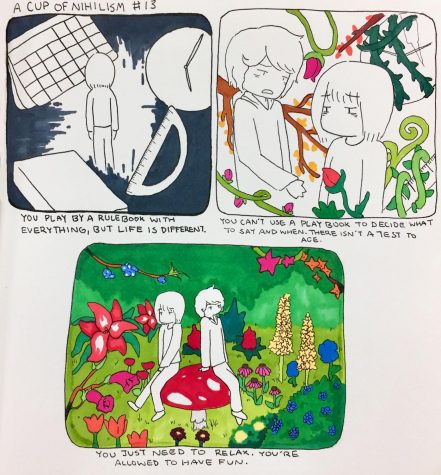 Ann Ding, Resident Artist
December 9, 2017
It's vital that we do not lose ourselves in constant scrutiny of the world around us. People and relationships are not objects or formulas to be categorized. Occasionally,...
View All »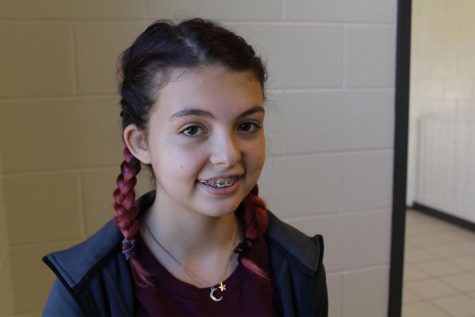 Allie Tatoy, Associate Editor
October 30, 2017
"I watched a show called Face Off in sixth grade and I basically said, 'I wanna do that,' so I did. I watch a lot of YouTube videos and I just kind of recreate it and ...
View All »