March 18, 2020
Georgia continues to be hit with a rainy season with near-record rainfall. The South has been experiencing historic flooding with rain reaching up to 5-7 inches. Right now, rainfall is 1-3 inches above average. The heavy rain is a result of a band...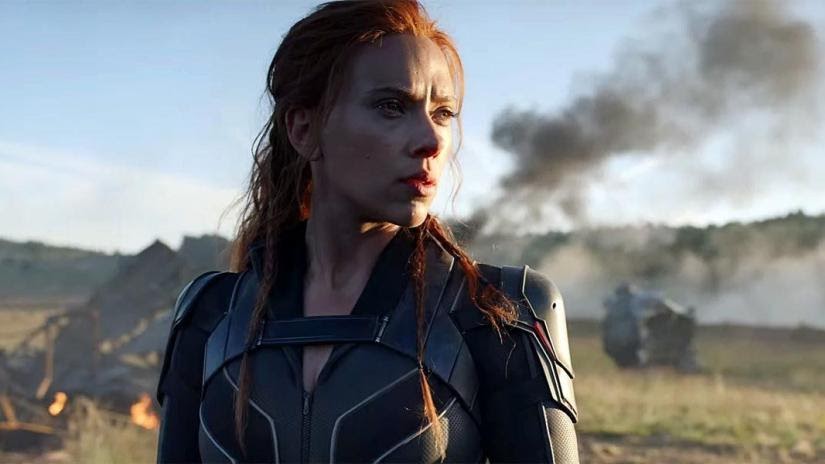 Obshree Saravana, Senior Editor
March 18, 2020
As many may already know, the official Black Widow movie trailer came out on March 9th. The official movie trailer reveals a little bit more of Natasha Romanoff's past and...
February 27, 2020
February 13, 2020
High School Musical: The Musical: The Series
January 17, 2020