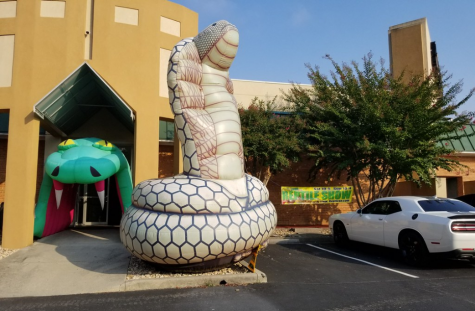 Aaron Hsu, News Section Editor
December 13, 2019
The Repticon team is bringing yet another two-day show and sale of reptiles, invertebrates, and other exotic animals on January 4th and 5th, 2020. Repticon will be hosted at the Gwinnett County Fairground (2405 Sugarloaf Parkway Lawrenceville, GA 30045). Repticon...
Recent News Stories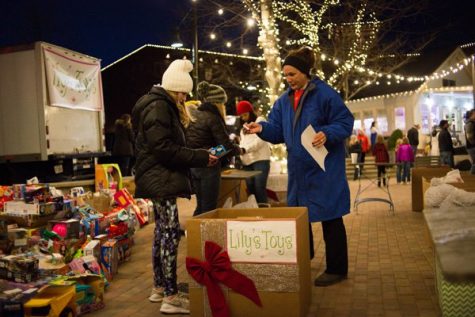 December 10, 2019
On December 15th, at Vickery Village, Lily's Annual Toy Drive will revisit the citizens of Forsyth in hopes of honoring a young girl's wish...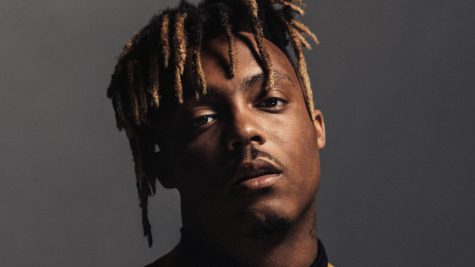 December 10, 2019
On December 8th, 2019, the world shook as beloved rapper, Juice Wrld, died. The rapper died of a seizure in a Chicago's Midway airport just...
December 10, 2019
Last year, the LHS Chorus sang their hearts out for the Winter Concert, and this year, it's expected to be just as festive and fabulous. The...
December 10, 2019
The Christmas season is no longer magical, according to various Lambert students, as they become sad and notice the truth about the previously beloved holiday. Students...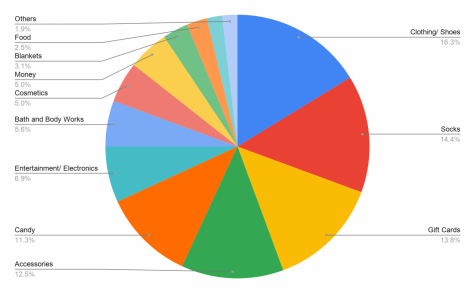 December 10, 2019
A Report on Lambert Students' Thoughts on School Food
November 20, 2019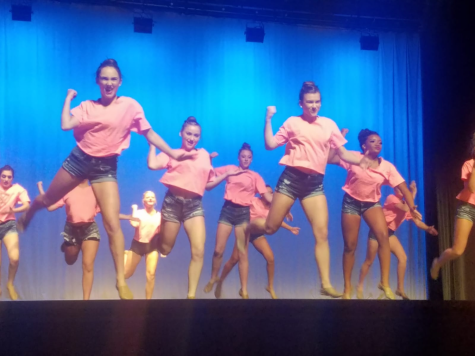 November 20, 2019