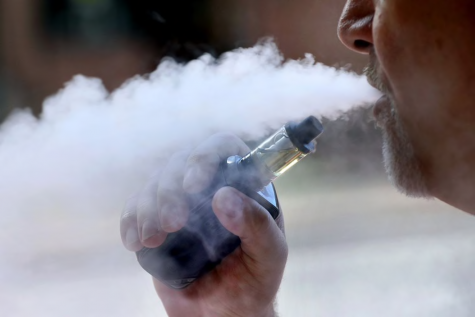 Jimena Ruano, News Staff
September 22, 2019
The second teenager in the United States died due to a lung disease that was linked to vaping in Oregon on September 5th, 2019. Pictured to the right, is a stock photo of vaping: Thewashingtonpost.com The first death in the U.S occurred in Illinois...
Recent News Stories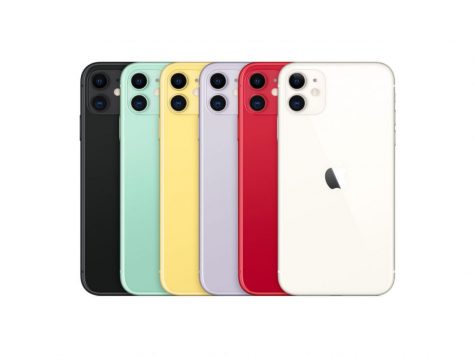 September 20, 2019
Both the iPhone 11 and iPhone 11 Pro were announced in Apple's Fall Event on September 10th. Both phones are available for pre-order on September...
September 18, 2019
South California megachurch pastor and mental health advocate, Jarrid Wilson, killed himself on September 9th at age 30. Wilson had a history...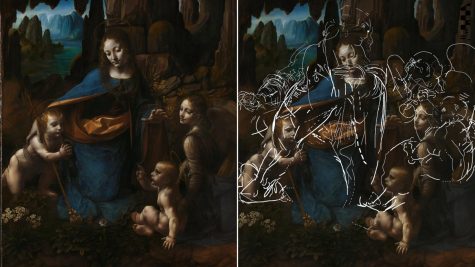 September 15, 2019
Researchers at the National Gallery of London uncovered a hidden sketch underneath Leonardo Da Vinci's infamous "The Virgin of the Rocks"...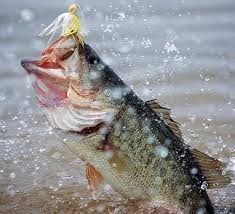 Greg Chapman, Sports and Entertainment Staff
September 20, 2019
Pictured is a fish biting the lure of a fisher, while swimming out of the water. https://www.gameandfishmag.com A Lambert student involved in the Lambert...
Getting Excited for the Home Game!
September 13, 2019
September 13, 2019
September 6, 2019
Varun Joshi, Editor in Chief
September 9, 2019
Everyone's favorite boy band, BROCKHAMPTON, has released their sixth project, Ginger, and while the group continues their winning streak, this project has a few rougher...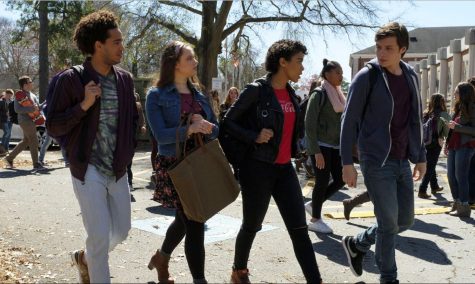 "Love, Simon" is the movie that today's teens have been hoping for
March 26, 2018
While there have been multiple successful movies that highlight LGBT characters and relationships, like Moonlight and Call Me by Your Name, these movies are typically aimed at older audiences with R ratings or more artistic audiences with showings only at arthouse theaters. In teen-aimed content, LGBT representation has a reputation for not going well, usually either having stereotypical one-sided characters or very sad storylines. In recent years this has been improving, but #buryyourgays is an undeniable trope. Some people think movies like Love, Simon aren't necessary and that current teens won't appreciate it but I disagree. Love, Simon provides semi-realistic positive content for teens, whether or not they're gay, Love, Simon is a fun relatable story, and positive relatable role-models are never unneeded when you're growing up.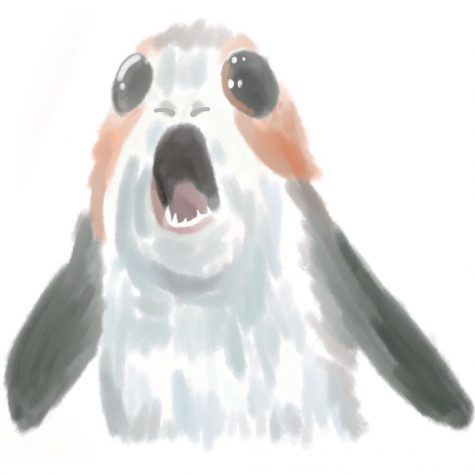 February 9, 2018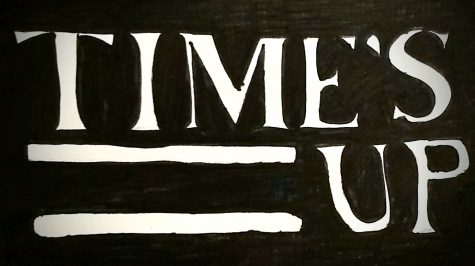 The Golden Globes showcases art and activism
January 11, 2018