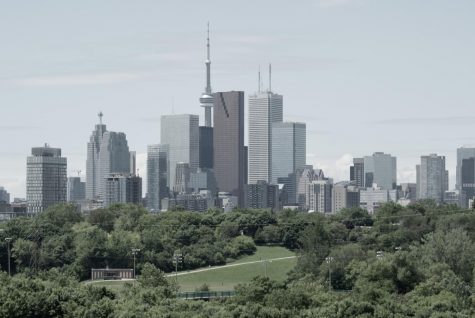 Berry Choi, Staff Writer
April 27, 2018
04/22/18: Waffle House shooting Early Sunday morning, a gunman opened fire at a Waffle House located just outside of Nashville, Tennessee. 29-year old Travis Reinking, who authorities believe is responsible for this act, was placed on the Tennessee Bureau of...
Recent News Stories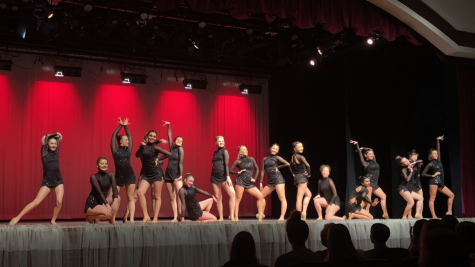 April 20, 2018
Showing from April 12th-14th in the Lambert auditorium, "Captivate" - the latest show from the Lambert Dance Company - lived up to its title. The...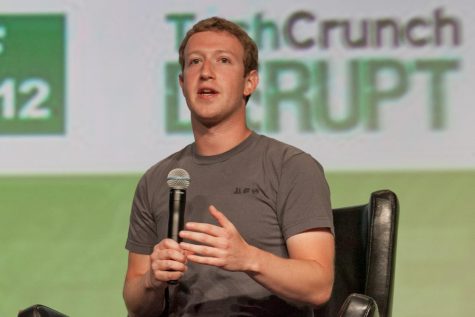 April 13, 2018
04/08/18: Hungary holds parliamentary election On Sunday, Hungarian Prime Minister Viktor Orban was elected into office for Hungary's parliamentary...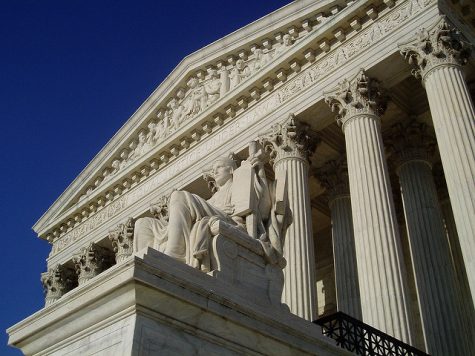 March 29, 2018
Linda Brown, part of the landmark 1954 US Supreme court case that struck down racial segregation in public school systems, passed away Sunday...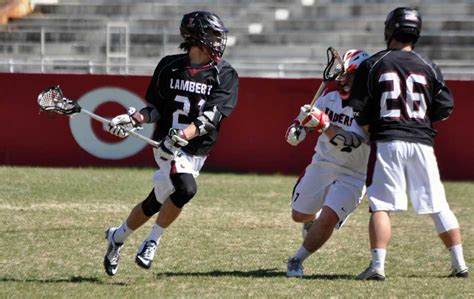 Lucas Kochevar, Staff Writer
April 19, 2018
        The boys and girls lacrosse had both played 8 games during the last update. Since then the boys and girls have battled in 6 more games as the season is winding...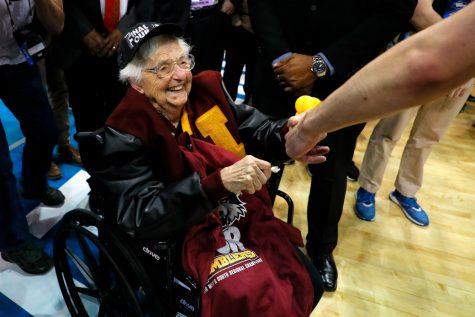 March 29, 2018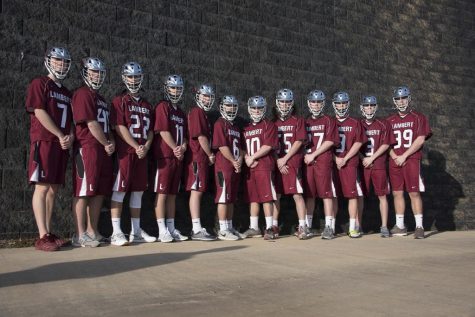 March 22, 2018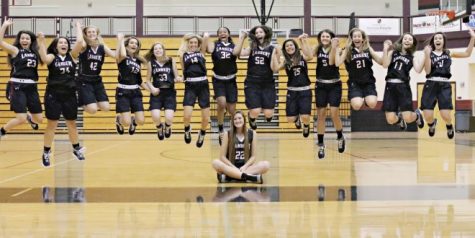 Boys and Girls Basketball Fall in the Sweet Sixteeen
March 1, 2018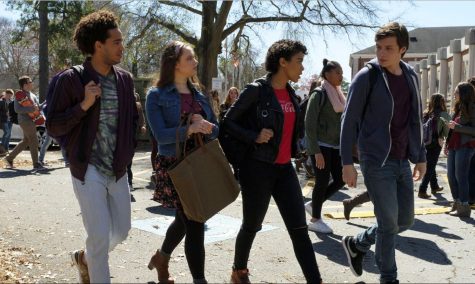 Emma North, Photography Editor
March 26, 2018
While there have been multiple successful movies that highlight LGBT characters and relationships, like Moonlight and Call Me by Your Name, these movies are typically aimed at older audiences with R ratings or more artistic audiences with showings only at arthouse theaters. In teen-aimed content, LGBT representation has a reputation for not going well, usually either having stereotypical one-sided characters or very sad storylines. In recent years this has been improving, but #buryyourgays is an undeniable trope. Some people think movies like Love, Simon aren't necessary and that current teens won't appreciate it but I disagree. Love, Simon provides semi-realistic positive content for teens, whether or not they're gay, Love, Simon is a fun relatable story, and positive relatable role-models are never unneeded when you're growing up.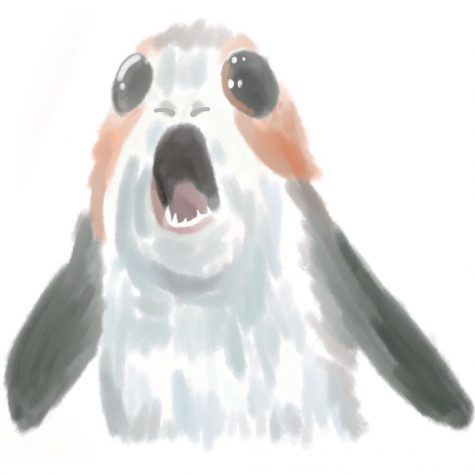 February 9, 2018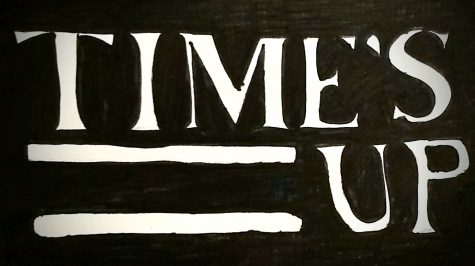 The Golden Globes showcases art and activism
January 11, 2018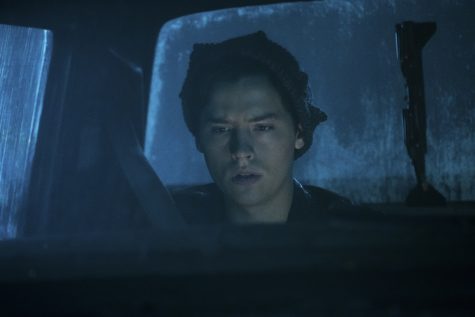 December 5, 2017