Andrew Gu, Opinion Section Editor
January 17, 2020
Recent developments in American politics have resulted in some confusion among the general population. The impeachment of the 45th President of the United States, Donald Trump has been initiated. However, it must be made clear that this does not mean that he is...
Recent News Stories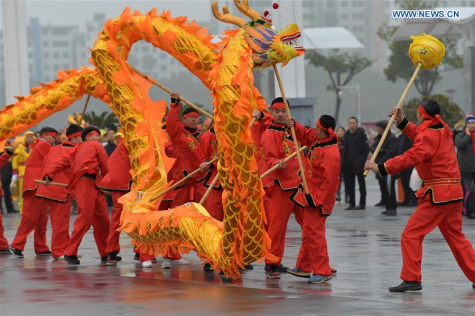 January 16, 2020
With the 2020 Chinese New Year or Lunar New Year fast approaching on 1/25, Asian families worldwide are gathering to celebrate with friends and...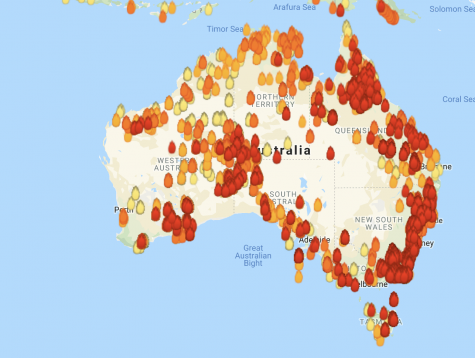 January 15, 2020
Australian forests have been burning since the middle of November, and this burning has led to the loss of a high amount of Australian wildlife....
January 15, 2020
Georgia recently spent a total of $106 million on new voting equipment just in time for the presidential primaries happening this upcoming March...
Abby Settipani and Emily Weimer
January 17, 2020
Disney Plus produced a spin-off of the original High School Musical movies, High School Musical: The Musical: The Series, which gained popularity throughout Longhorn students...
January 10, 2020
December 13, 2019
December 10, 2019
January 17, 2020
A teacher by the name of Mary Nicoletti - who works as a teacher of exceptional students at Lambert and sponsors the equestrian team - owns the school's therapy dog who...
January 17, 2020
January 15, 2020
January 14, 2020