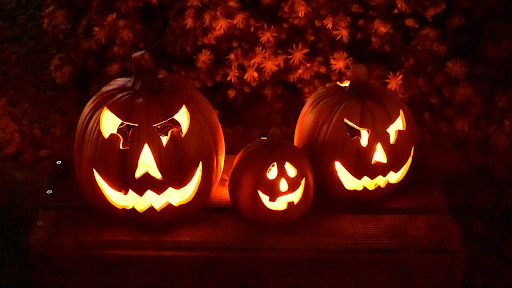 Joshua Mui, Opinion Staff, Online Editor
October 19, 2021
It's a chilly, dark, October night. Witches and zombies roam the street as screams rip through the air and the wind picks up. Gotcha! It's just Halloween on a typical...
Nathan Kim, Arts and Entertainment Staff
October 14, 2021
Music tastes appear to shift with each generation; many children are not expected to have the same musical tastes as their parents. Rap music is becoming the most popular...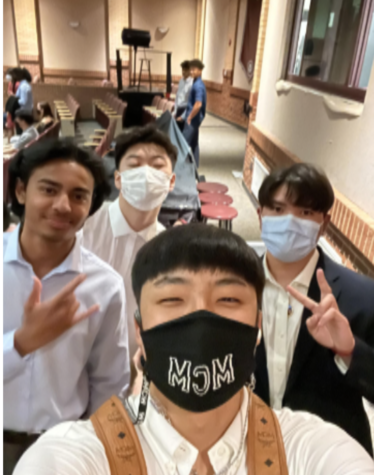 October 12, 2021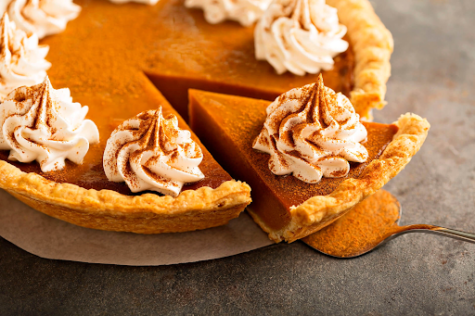 October 12, 2021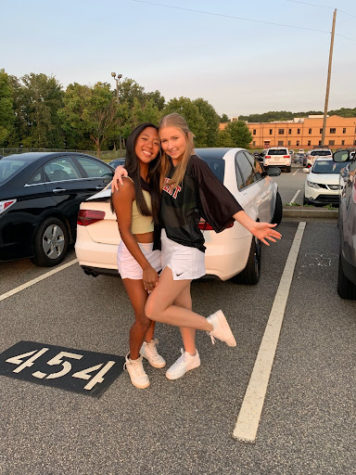 October 3, 2021