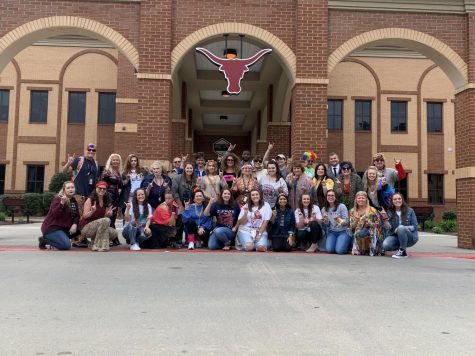 October 16, 2019
Lambert high school celebrated homecoming week with decades day! Teachers had the opportunity to dress up as the decade they were born in, and students were assigned decades according to their grade!
Recent News Stories
October 11, 2019
We are so excited for Spirit week next week, and we are happy to introduce the Homecoming Spirit week schedule. Monday 10/14 - 8 Period Day ~Spirit...
October 11, 2019
An encounter with a gunman left one dead and two wounded due to a dispute over loud music in an apartment around Kennesaw State University's...
October 10, 2019
Have fun while raising money for charity this Saturday at Stars and Strikes. For a $25 donation, you can enjoy bowling for 2 hours, get a pizza...