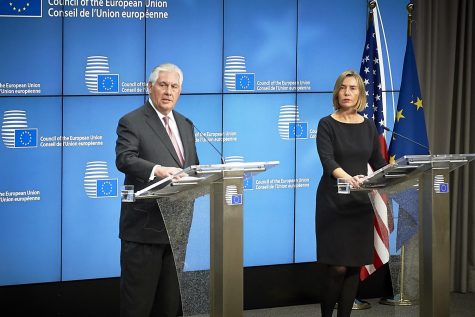 Berry Choi, Staff Writer
March 16, 2018
03/12/18: Pennsylvania holds special elections Anticipation rises as it nears Pennsylvania's 18th District special elections. Pennsylvania's 18th District, nicknamed the Steel district, voted majority Republican in the 2016 Presidential elections. For these special elections however, Democrat Conor Lamb, a 33-year old former Marine veteran, holds a slight lead over Republican state Representative Rick Saccone accordin...
Recent News Stories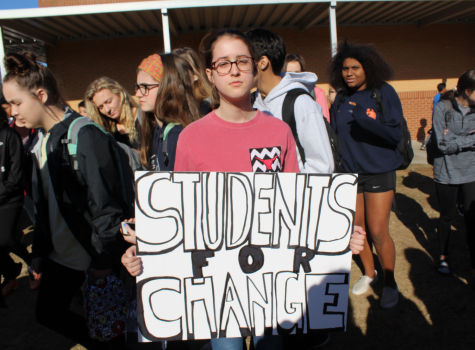 March 15, 2018
Approximately 300 Lambert students braved the cold March weather to join in the masses of walkers from New York to California that made history yesterday. Throughout the nation, and even across the world, ...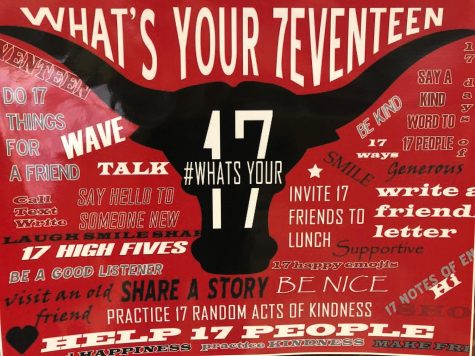 March 13, 2018
There will be a student-led balloon release ceremony on Wednesday, March 14th to mark the first month anniversary of the Parkland School Shooting...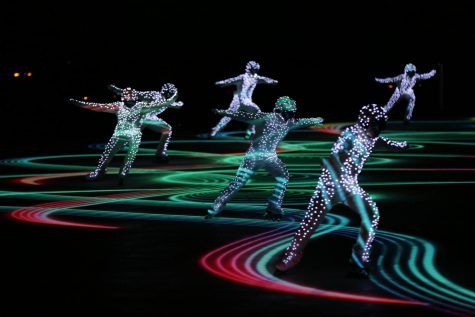 March 2, 2018
02/25/18: 2018 Winter Olympics come to a close The 2018 Winter Olympics came to a close Sunday evening following months of tensions between North and South Korea. The ceremony attracted 35,000 people to the stadiums, incl...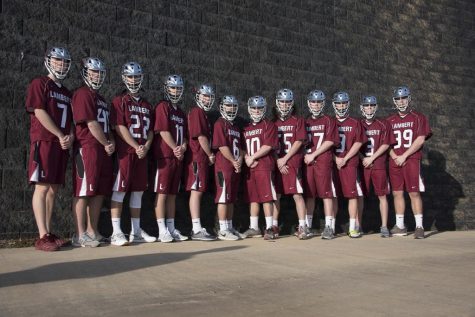 Lucas Kochevar, Staff Writer
March 22, 2018
Spring Sports have been putting in the work recently as some teams are doing fantastic, while other teams are trying to get back on track. Both Lacrosse teams have been s...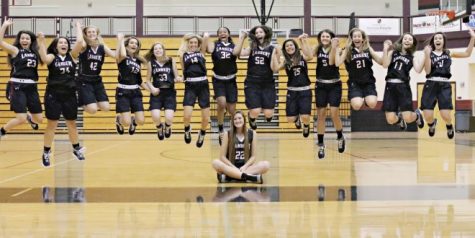 Boys and Girls Basketball Fall in the Sweet Sixteeen
March 1, 2018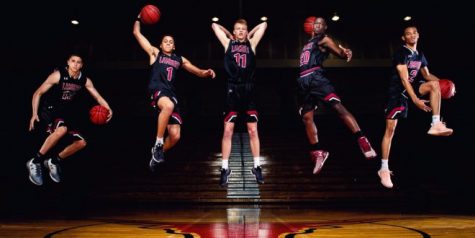 Lambert Boys Win the Region Championship
February 15, 2018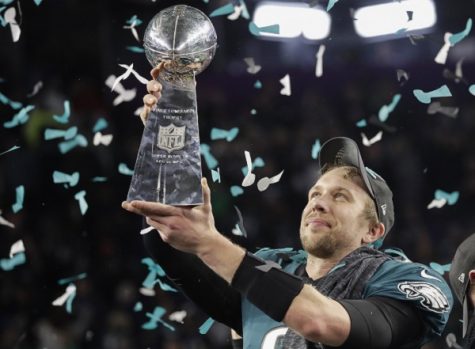 Philadelphia Eagles vs New England Patriots – Super Bowl 52
February 8, 2018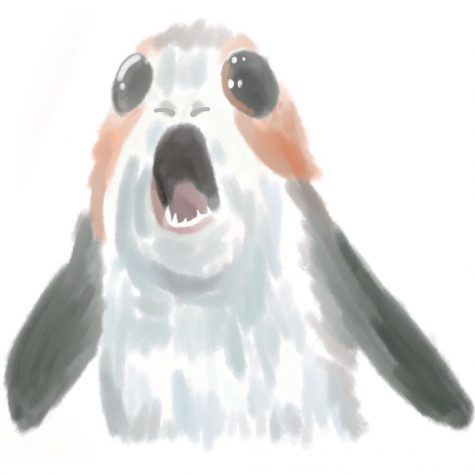 Thia Haney, Staff Writer
February 9, 2018
Star Wars: The Last Jedi was released on December 15, 2017, the day all fans of the series will mark as the worst day of their lives. Overall, the movie consisted of fragmen...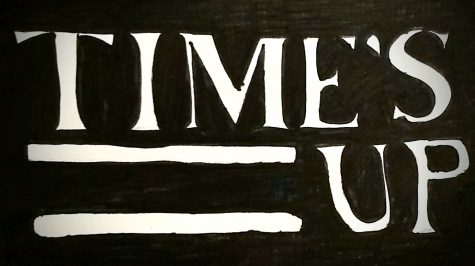 The Golden Globes showcases art and activism
January 11, 2018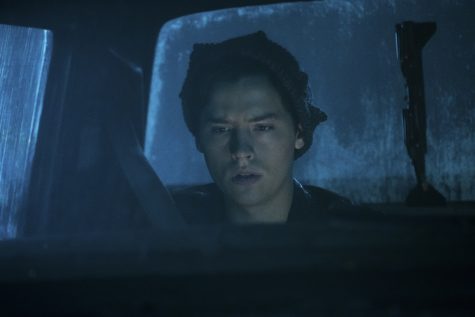 December 5, 2017
Lambert Dance Company gives a timeless performance
December 4, 2017