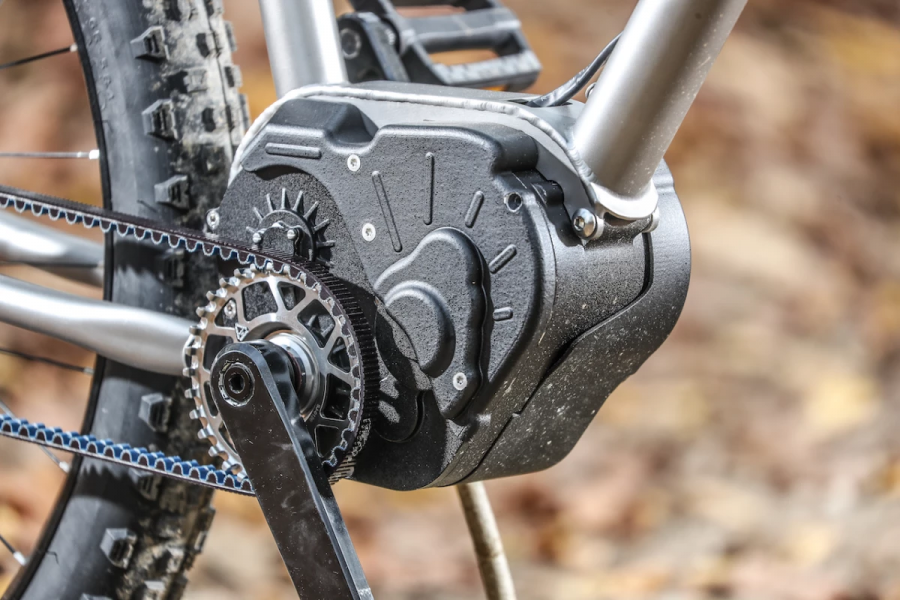 NATHAN KIM, Opinions Editor
December 21, 2020
Before the pandemic, many consumers spent more time at home with less need for a car. Because of this, sales of pedal bikes and hybrid bicycles grew. Bicycles and their variants,...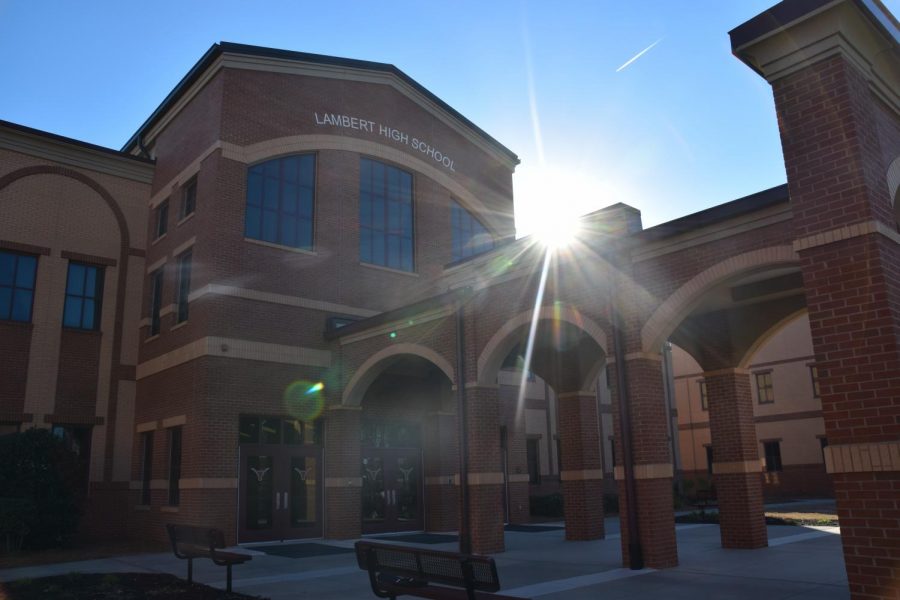 Emma North, Nethra Pillai, and Allie Tatoy
January 25, 2018
According to your nonsensical opinions about high school that don't reflect your personality at all, find out which completely, totally, 100% original Buzzfeed series you are, which ultimately only reflects the amount of time you spent procrastinating for your science quiz.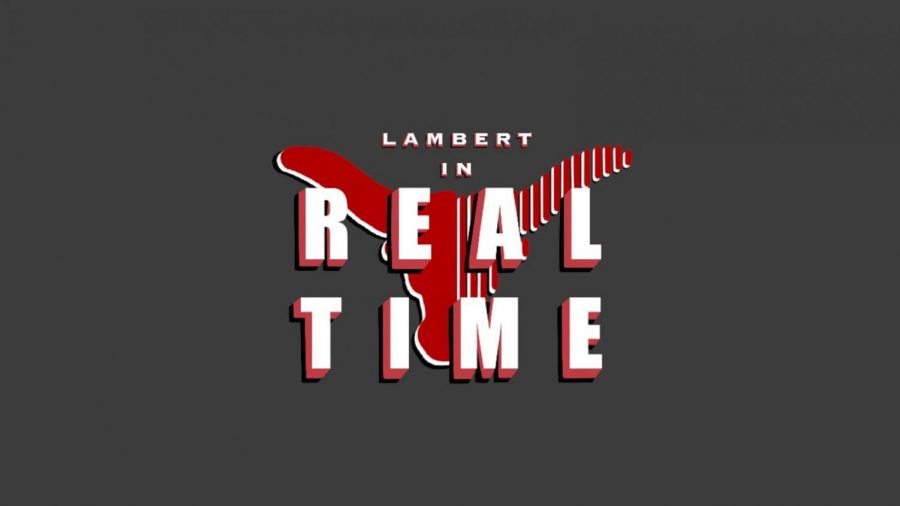 Click HERE to check out the latest podcast from Lambert in Real Time, run by Claire Lee! If you want to share podcast ideas or be interviewed, click HERE!