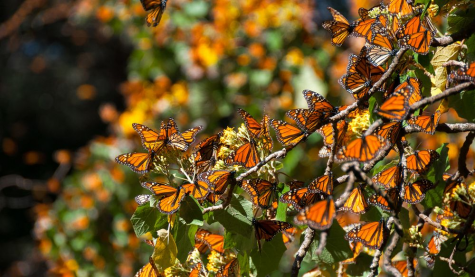 Aaron Hsu, News Section Editor
February 13, 2020
Just this past month, two monarch conservation activists in Mexico were found dead. The deaths have drawn attention to the tangle of disputes and violence surrounding the Monarch Butterfly Biosphere Reserve, which encompasses most of the overwintering sites of...
Recent News Stories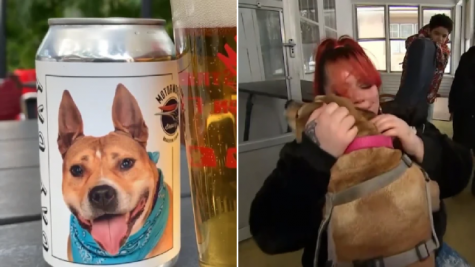 February 12, 2020
Monica Mathis, owner of lost pooch "Hazel" reported she had lost track of her dog 3 years ago while residing in Iowa. After years of dedicated...
February 6, 2020
For many, the greatest part of Halloween is the chocolate that they receive. Today we will go through just how these masterpieces are made. For...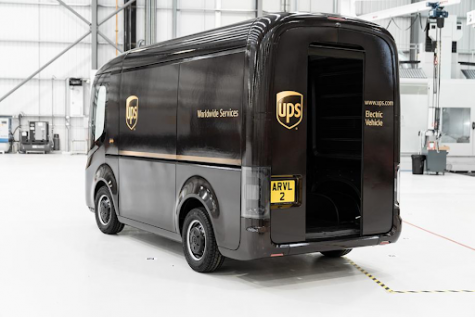 February 6, 2020
UPS has ordered 10,000 electric delivery trucks to be tested in Atlanta, Georgia for the possibility of a faster and more efficient delivery...
February 13, 2020
Ryan Beatty's "Dreaming of David" album is a whimsical journey that touches those clutching for spiritual sanity and the need for admiration.  Ryan Beatty makes ...
High School Musical: The Musical: The Series
January 17, 2020
January 10, 2020
December 13, 2019
February 24, 2020
President's Day commemorates the birthdays of all presidents but is significant for different reasons to the states. The third Monday of February, when President's...
February 13, 2020
February 13, 2020
February 6, 2020