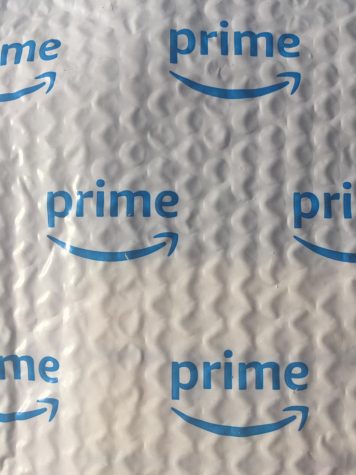 Andrew Hampton, Staff Writer
February 8, 2018
Amazon has had its plate full the past few weeks with all the changes they've been unveiling in regards to its new headquarters and the newest store opening- not to mention the fact that the CEO has now become the richest man worldwide. Amazon is quickly becoming one ...
Recent News Stories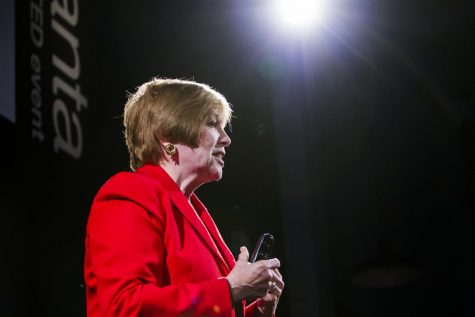 February 2, 2018
01/28/18: 2018 Grammy Awards On Sunday night, CBS's annual Grammy Awards brought in 19.8 million viewers across the nation, making it the s...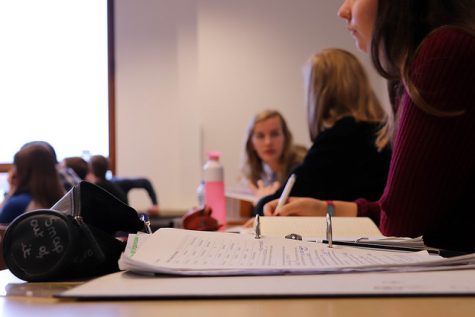 January 26, 2018
On January 23rd, America had its 11th school shooting of 2018 alone. This past Tuesday, Marshall High School was met with the deaths and injuries of several stu...
January 25, 2018
While flu season is something we await every year, this year's particular strain has been having a worse effect than usual. H3N2, a strain of influenza, is mostly responsible for the outbreak that is now occurring across most stat...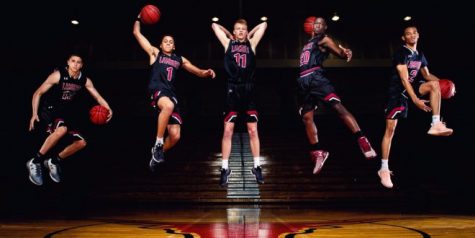 Lucas Kochevar, Staff Writer
February 15, 2018
      The Lambert boys team battled their way through a very long road that had a stop at the region championship against West Forsyth Wolverines. The Longhorn boys c...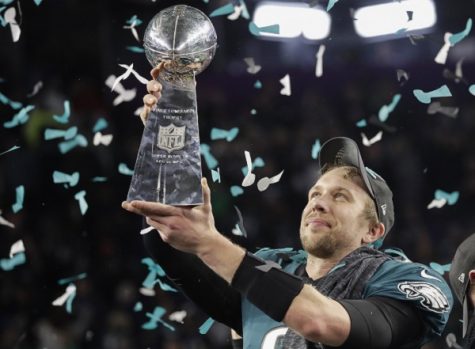 Philadelphia Eagles vs New England Patriots – Super Bowl 52
February 8, 2018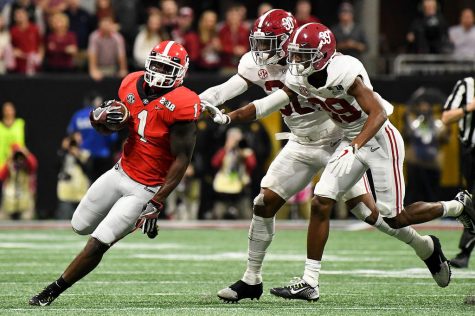 Alabama wins College Football Championship
January 11, 2018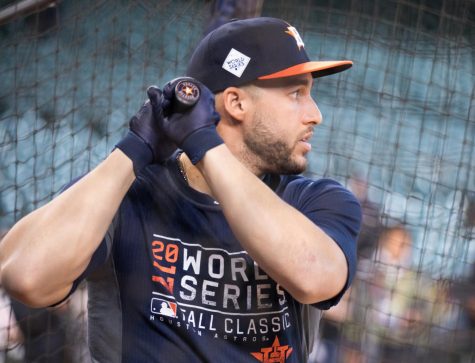 The Astros win the World Series for Houston
November 3, 2017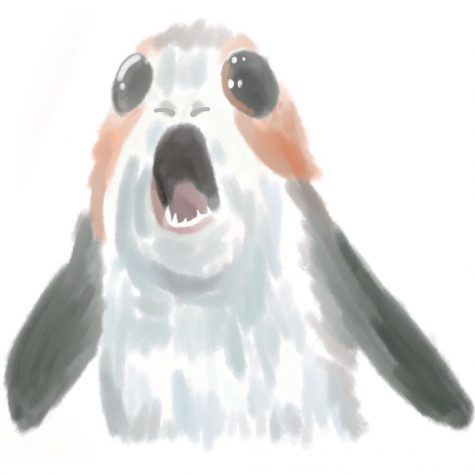 Thia Haney, Staff Writer
February 9, 2018
Star Wars: The Last Jedi was released on December 15, 2017, the day all fans of the series will mark as the worst day of their lives. Overall, the movie consisted of fragmen...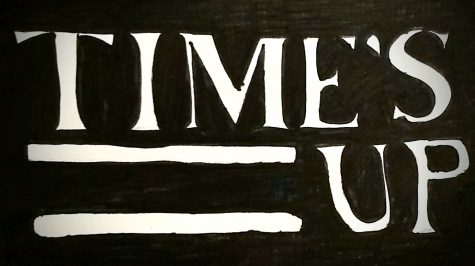 The Golden Globes showcases art and activism
January 11, 2018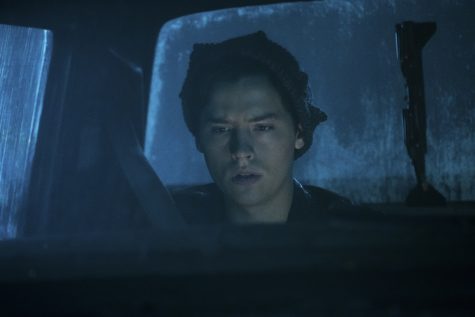 December 5, 2017
Lambert Dance Company gives a timeless performance
December 4, 2017