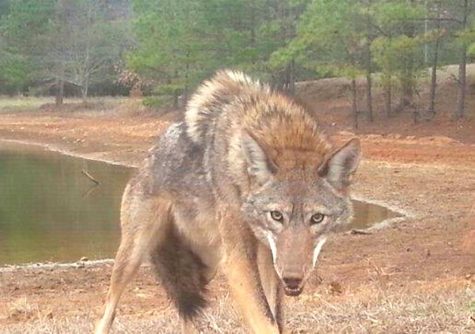 Avery Haney, News Editor
September 14, 2020
On Tuesday, September 8th, packs of migrating coyotes were spotted evoking issues in metro Atlanta neighborhoods and even causing multiple house pet deaths in the process. Coyotes have been dominating Georgia ever since 1969 and now encompass about 159 of the...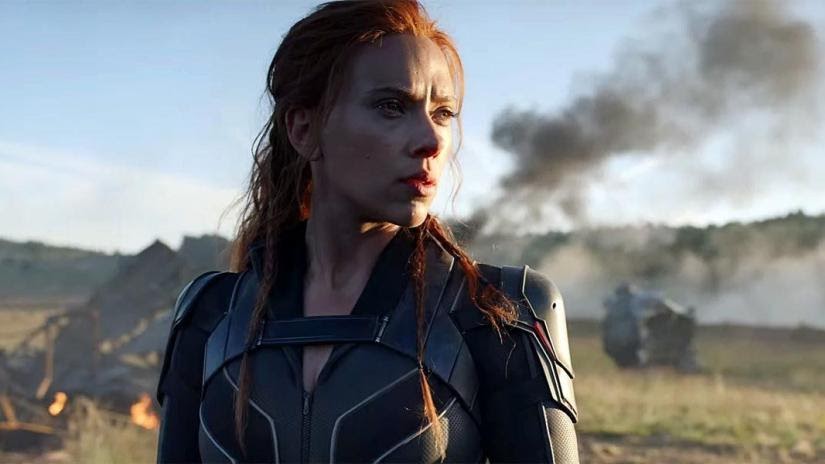 Obshree Saravana, Senior Editor
March 18, 2020
As many may already know, the official Black Widow movie trailer came out on March 9th. The official movie trailer reveals a little bit more of Natasha Romanoff's past and...
February 27, 2020
February 13, 2020
High School Musical: The Musical: The Series
January 17, 2020
September 14, 2020
September 10, 2020
September 7, 2020