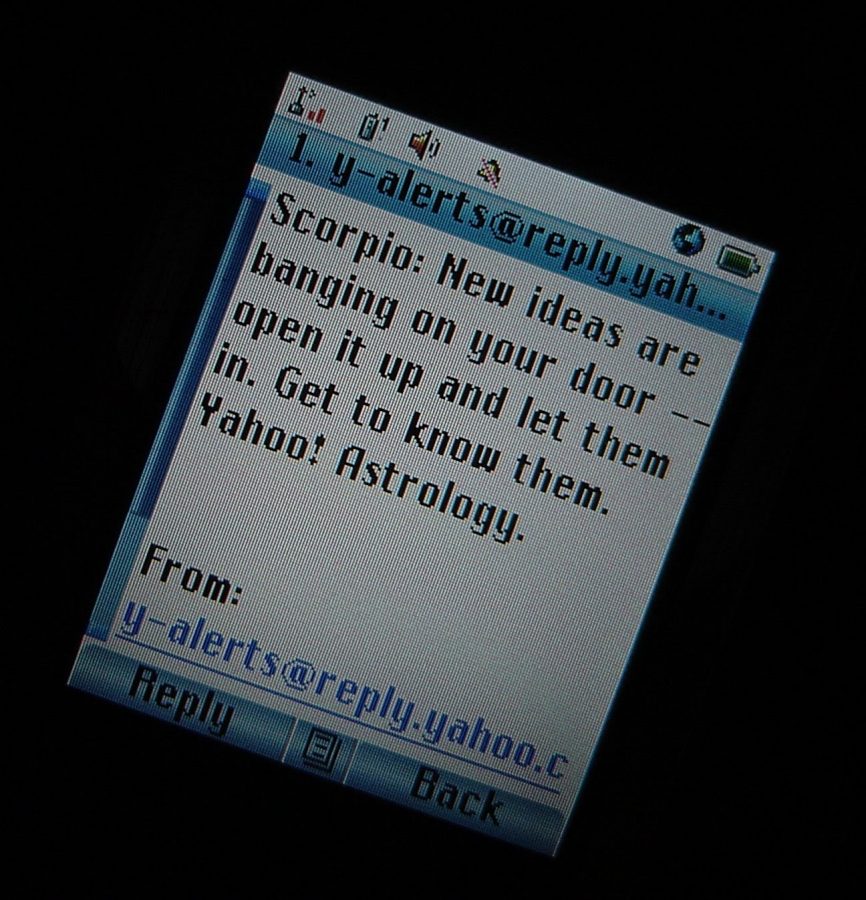 SASHA LOOBY, Senior Editor
October 21, 2020
Many people have a casual familiarity with astrology. They would be able to tell you their zodiac sign or perhaps casually scroll through their horoscope every morning. Older...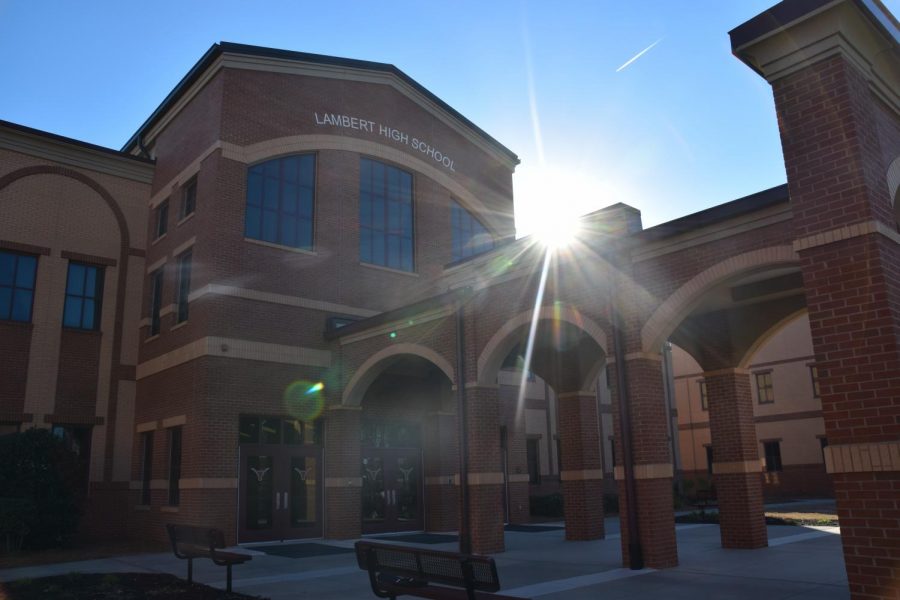 Emma North, Nethra Pillai, and Allie Tatoy
January 25, 2018
According to your nonsensical opinions about high school that don't reflect your personality at all, find out which completely, totally, 100% original Buzzfeed series you are, which ultimately only reflects the amount of time you spent procrastinating for your science quiz.
October 27, 2020
October 26, 2020
October 21, 2020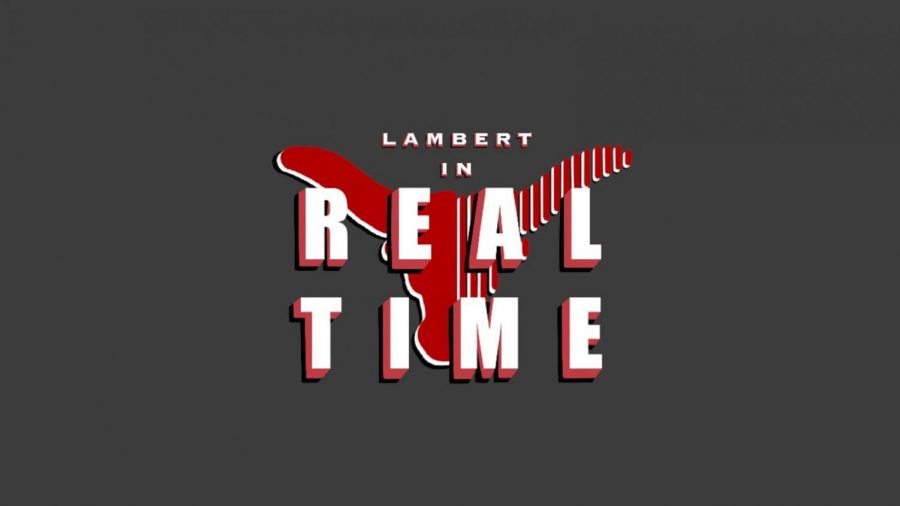 Click HERE to check out the latest podcast from Lambert in Real Time, run by Claire Lee! If you want to share podcast ideas or be interviewed, click HERE!