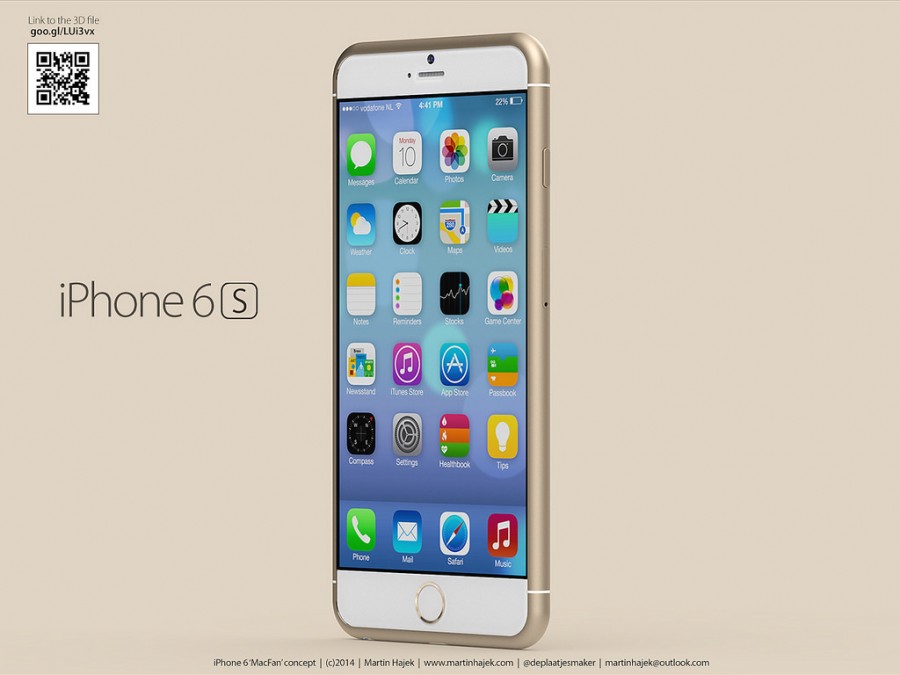 Photo by Martin Hajek via Flickr.com
The next technological trend
Once every few years, the world comes together with open eyes to the newest addition to the Apple iPhone collection. For the year of 2015, Apple has finally released the iPhone 6s and 6s plus, adding the rose gold finish along with the originals, gray, silver and gold, after successfully selling out the iPhone 6 and iPhone 6 plus. As the company keeps developing with better systems and designs, people get much more agitated to get their hands on them before anybody else. According to Apple, "the only thing that is changed is everything." They introduced the Multi-Touch that allows precise sense system allowing faster and easier access from the all new Taptic Engine. The phone includes the 12-megapixel iSight cameras that are able to capture sharp photos along with the new 5-megapixel FaceTime HD camera for all the selfies that can be seen as live photos, assorted by motion of pressing with fingers.
Not many may pay close attention to the advanced systems that are available within the phone. However, the iPhone 6s collection is powered by the best 64-bit A9 chip that is usually found only on desktop computers. Also, iOS 9 was released recently that consists of newly formed apps with faster and smarter system. The newest generation of iPhone has even gotten further with their designs of accessories that can both be protected securely and appealed effectively.
iPhone 6s and iPhone 6s plus will arrive on Friday, September 25th 2015 at 8:00 a.m. local time in Apple's retail stores. Customers are encouraged to arrive early enough due to the fast selling process for all different carriers.