Chaney Duskin and Abby Settipani, Sports and Entertainment Staff

October 9, 2019
The Acting Troupe of Lambert is putting on another fantastic production called "She Loves Me". The show focuses on two co-workers that happened to fall in love. You can view the show at 7 p.m. on Thursday, Friday, and Saturday, and at 2 p.m. on Saturday as well in the auditorium. Preparations...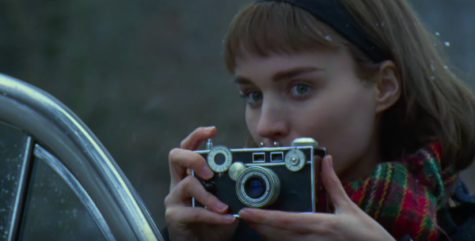 Olivia Pastore, Staff Writer

January 18, 2016
Carol, a film based off of the book The Price of Salt, has received many Oscar nominations, and raving reviews due to its revolutionary content in the film industry. However, due to this content, the film has had a more limited release to the public. The film follows the meeting of two women and ...