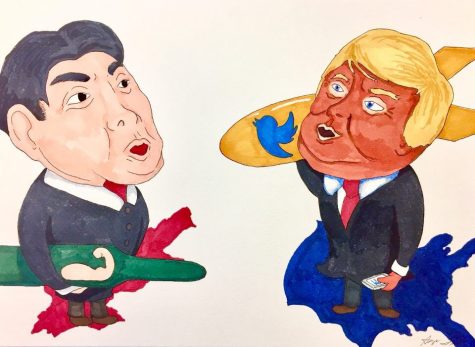 Andrew Hampton, Staff Writer

August 31, 2017
In the recent months, tensions between the U.S and North Korea have risen exponentially. Problems arose when North Korea launched an intercontinental ballistic missile (ICBM) on July 4th with the capability to strike Alaska. In a recent report on the July 28th missile launch from scientist David Wright with the UCS (Union of Concerned Scientist...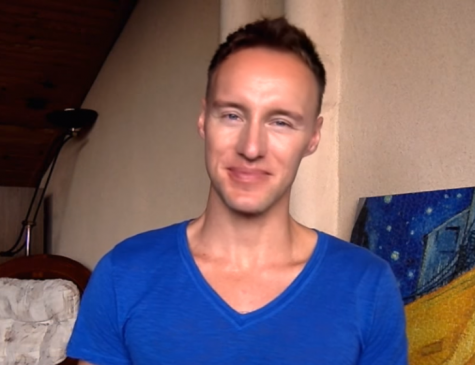 SungMin Park, Staff Writer

April 27, 2016
Vladimir Skultety speaks 15 languages. He translates three for a living: English, Slovak, and Mandarin Chinese. Eight of these languages (including the ones he translates) he has learned at a C1-C2 level, the highest grade for fluency according to the Common European Framework of Reference. He is...