Livi Wold and Obshree Saravana

March 3, 2020
So many skin care products across the nation are not exactly safe for skin, yet, men and women regularly use these products anyway. Popular products like Apricot Scrubs, blackhead strips, crystal facial rollers, and facial toners are all overrated and are proven to be ineffective and damaging to you...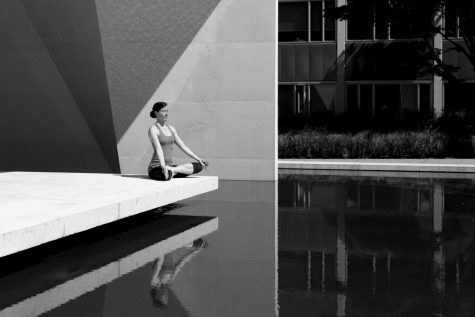 Patrick Bullock, Features Editor

October 31, 2017
What is Hot Yoga? Hot Yoga is defined as various yoga styles that use heat to increase an individual's flexibility in the poses. This article further showcases the benefits of hot yoga, how to prepare for hot yoga, and various local gyms or yoga studios that offer hot yoga classes. Benefits...