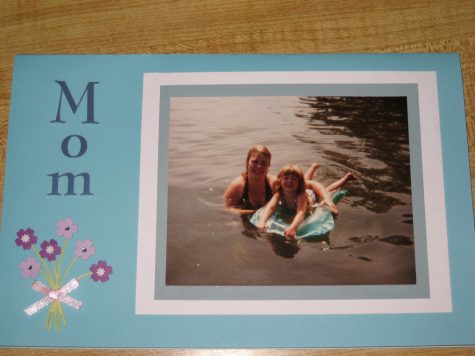 J'Nea Greer, Staff Writter

May 6, 2016
With these eight tips you're sure to put a smile on your mother's face and show her how much you truly love and care about her. Make her breakfast. I know it seems simple but that's what makes it special. Get up a little earlier than usual (and yes that means before noon) and make her favorite br...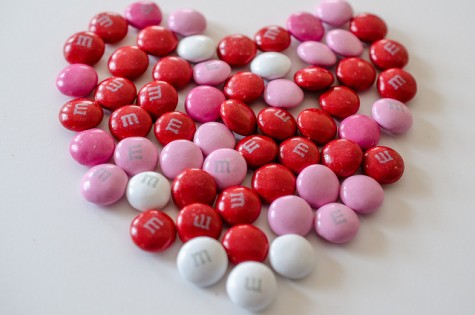 Jessica Borla, Advertising Lead

February 11, 2016
[View the story "Cheap ways to say "I love you" on Valentine's Day" on Storify]...