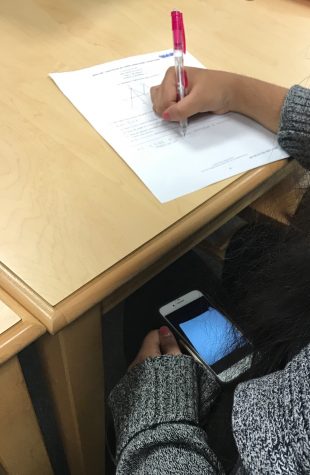 Shreya Desai, Staff Writer

March 31, 2017
Eyes red, muscles tensed, hands clammy, students struck with anxiety during the test distribution process rapidly try to think over all of the broad subtopics of the unit. The nervousness that tests and grades cause puts a burden over every student because of the importance colleges place on GPA during...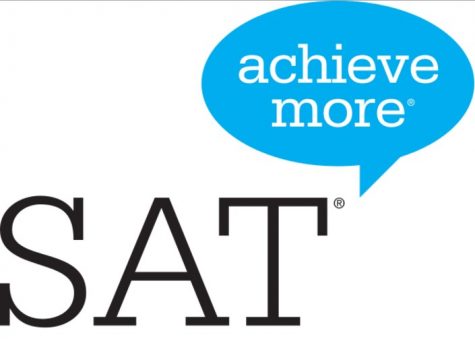 SungMin Park, Staff Writer

May 17, 2016
Among the changes that came with the New SAT, the College Board is most excited to implement its "No Breathing" policy. "Once we have tried this new initiative, we believe that by now we will have covered all the bases when it comes to cheating", says Daniel Coleman*, the CEO of C...