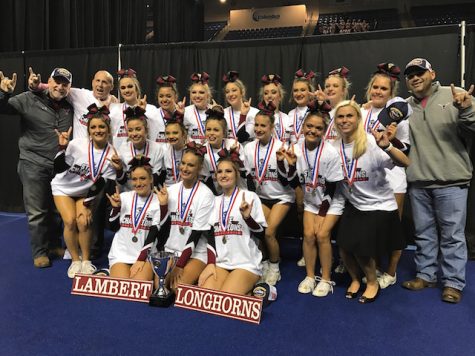 Amanda Merritt, Staff Writer

December 6, 2016
Competition cheerleading, a sport that consists of a two-minute routine of jumps, stunts and tumbling, is much harder than it may sound. Although the teams only put two minutes of work on the mats, they put hours of hard work, blood, sweat and tears into mastering their craft. However, despite it being...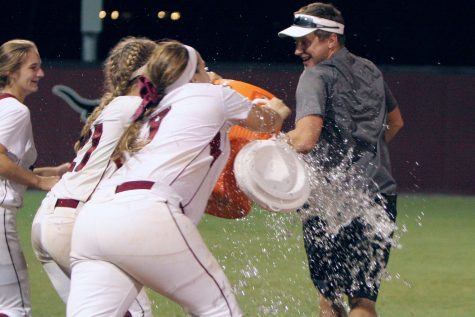 Skylar Aledia, Staff Writer

October 24, 2016
Open up the Lambert softball ledger because the 2016 team has just made their mark by being the first team to make it to the Elite 8 in Columbus, GA. They swept Hillgrove last week  in the second round of the 7-AAAAAAA softball state playoffs. The Lady Horns improved to 25-3 overall. After a jittery...