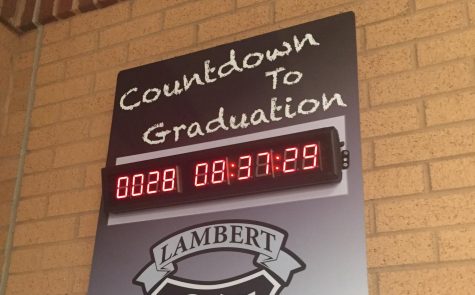 Colin Masterson, Sports Editor

May 3, 2017
Dear Graduation, I'll be completely honest, over the course of this my senior year, I never really paid you much attention. However, in the past few weeks, many things have occurred which have forced me to gaze upon your face, which I have come to notice is comprised of equal parts terrifying and...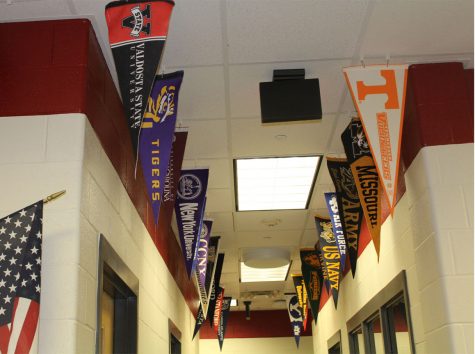 Kelly Yoon, Social Media Lead

March 21, 2017
The college application season is finally over for the seniors of class of 2017. They have made their own decisions in listing their schools, writing essays, submitting their test scores, and stressing out on behalf of getting accepted or declined. As the students start to seriously consider academic ...