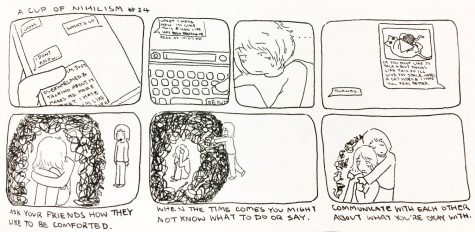 Ann Ding, Resident Artist

March 17, 2018
Know how to support those close to you when they're feeling down. People respond differently to times of stress, so comforting them properly illustrates that you acknowledge their pain.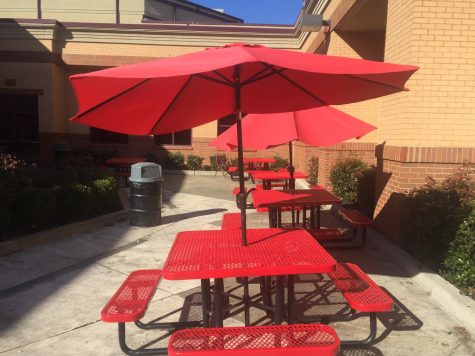 Ananya Mehta, Staff Writer

February 5, 2018
This week I had my heart set on introducing myself to a complete stranger. As I stood with my friend by the microwaves and glanced out into the seas of people in the cafeteria, I felt all the nerves building in my stomach. I looked over to my friend. "I can't decide. I don't want to ambush anyone...