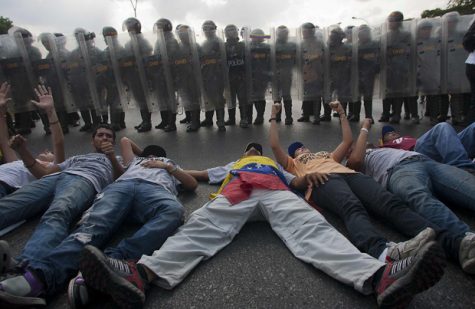 Jennifer Zhao, Staff Writer

September 7, 2017
For months, there have been protests in Caracas - Venezuela's capital - almost everyday, several of which turned violent. As of August 8, at least 124 people have died, and hundreds more have been injured.   Just from a cursory look at the conditions in the nation, it's no surprise that tensions...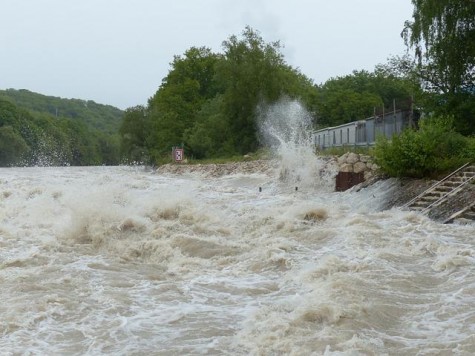 Jordan Meaker, Editor-in-Chief

October 5, 2015
[View the story "Devastating floods inundate the Carolinas" on Storify]...