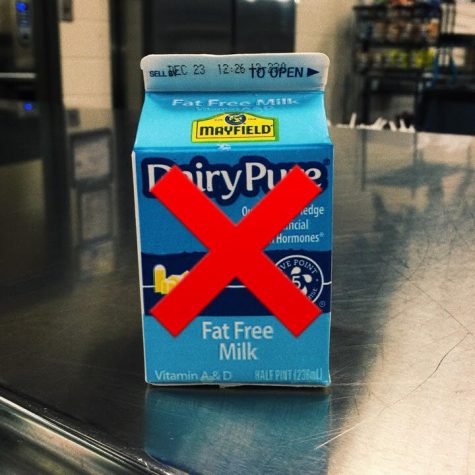 Justin Gibbs-Poe, Opinion Editor

December 20, 2017
American food culture is littered with foods such as pizza, cheeseburgers, butter, yogurt, ice cream and a multitude of other dairy products. These meal options have morphed from being occasional comfort foods to being a staple in American diets. The USDA suggests that humans should have a daily intake of thre...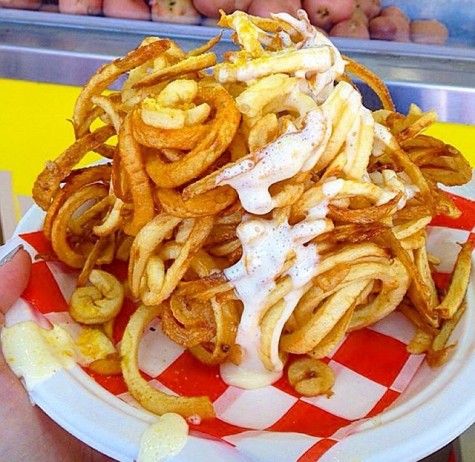 Cayla Vanderzanen, Socail Media Lead

March 28, 2016
Take a minute; look at the newspapers lining the checkout lines, watch a few minutes of television, surf the internet. There are obvious common denominators in each of those actions. Diets. They are constantly being advertised and pushed through every facet of media. This could be the drive behind people...