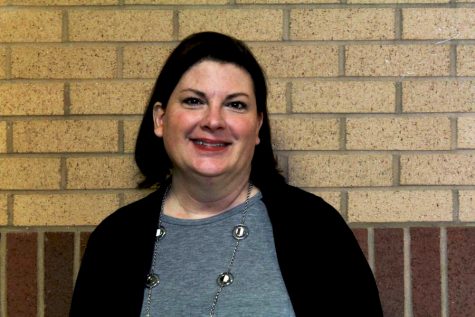 Shreya Desai, Staff Writer

February 23, 2017
"As graduation coach, it is our responsibility to provide support for students who really need the additional help. We start by writing 504s for students with disabilities and having meetings for them. There is also Hospital/Homebound, which is formed to aid the kids who are out sick for more than 10...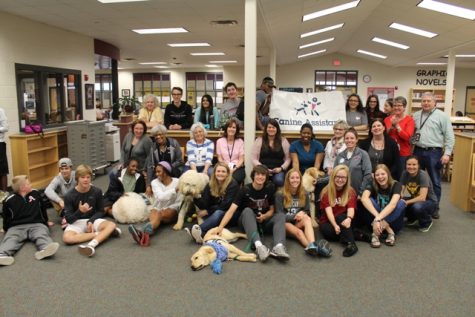 Logan White, Literary Editor

April 18, 2016
Lambert has recently partnered with Canine Assistants to reduce the stress levels of high school students by using what is, undeniably, one of the world's most beautiful things: puppies. Canine Assistants has been bringing a few of their resident service dogs to Lambert's Media Center for students ...