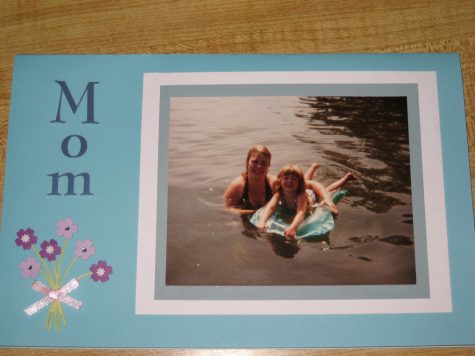 J'Nea Greer, Staff Writter

May 6, 2016
With these eight tips you're sure to put a smile on your mother's face and show her how much you truly love and care about her. Make her breakfast. I know it seems simple but that's what makes it special. Get up a little earlier than usual (and yes that means before noon) and make her favorite br...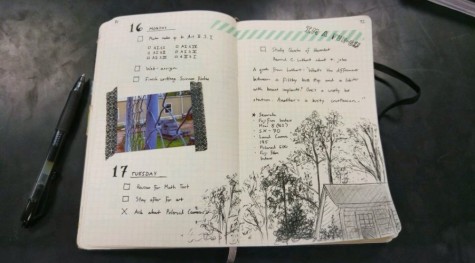 Madeline Laguaite, Features Editor

January 21, 2016
As it's still fairly early in the year, I feel it's appropriate to discuss one of my New Year's resolutions, being more organized. More specifically, I'm going to detail a technique I use regularly to keep myself prepared for the day. Personally, I rely on bullet journaling to get me thr...