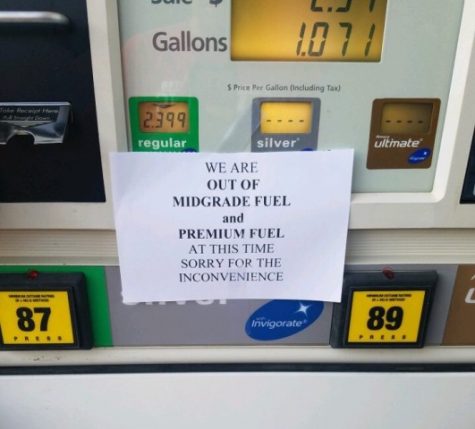 Elizabeth Findley, Associate Editor

September 19, 2016
There has been a mass drought in gas due to a pipeline break in Alabama, causing panic throughout many Southern states. The broken pipeline experienced a leak of over 250,000 gallons of fuel. Residents of Georgia have experienced inflated gas prices and, at many gas stations, a complete lack of fuel....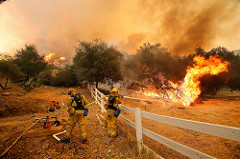 Cayla Vanderzanden, Social Media Lead

September 18, 2015
A vicious wild fire was initiated on Saturday afternoon due to California's long term drought. The wildfire demolished over a hundred buildings and continues to rapidly progress. The citizens remain taken aback at the intensity of the wildfire; they fear that it is unstoppable. Jerry Brown ordered a state of emergency in Lake County less than twenty four hours a...