April 13, 2017

Filed under Opinions, Showcase
Think of the stereotypical American meal: a cheeseburger with fries, a hot dog at a baseball game, bacon and eggs in the morning, fried chicken if you're living in the South. It's not hard to spot the common factor tying all of these foods together- meat. It's no secret that America runs on ...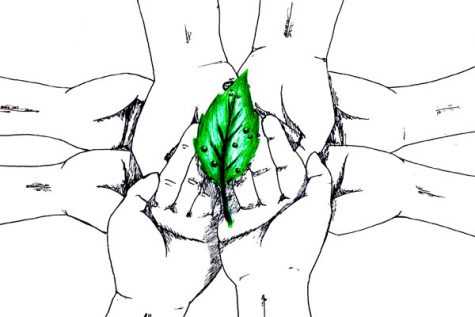 Cayla Vanderzanden, Opinion Editor

March 20, 2017

Filed under Opinions, Showcase
Change must be cumulative. Any colossal change on this Earth has transpired due to an individual or individuals inspiring the masses, the tactic necessary in order to provoke change. Human will is powerful, as proven by Rev. Martin Luther King Jr, who had a single dream of racial equality and was able...