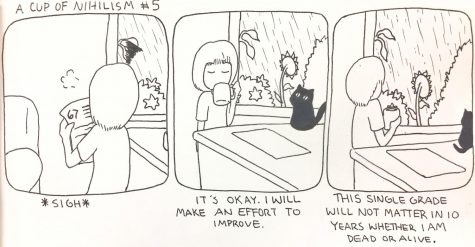 Ann Ding, Resident Artist

September 23, 2017
Sometimes we may not be pleased with the grades we receive in school. Some of us tear out our own hair stressing on how it could have happened when we tried so hard. Take a breath, have a cup, and resolve to make appropriate improvements to your study habits. Don't obsess over your failures, especially...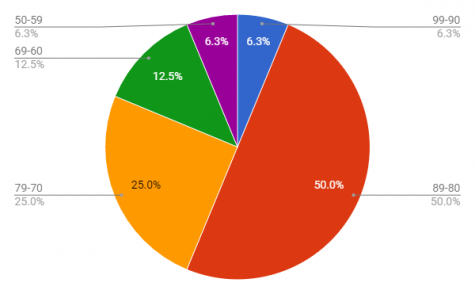 Morgan Quach, Staff Writer

August 31, 2017
While stuck in the American school system, students have defined the term "failure" to fit within their own lives. Whether their definition of the word symbolizes a grade percentage or an overall sense of defeat, the thought of failing in a student's mind can be very negative. Lambert High...