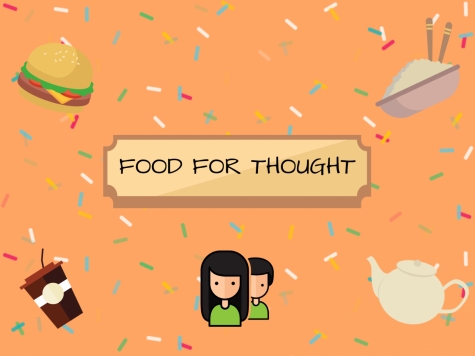 Ann Ding, Resident Artist

May 1, 2018
Recently in Mrs. Harrison's AP Literature and Composition class, students were tasked with interviewing family members to discover the origins and methods of a traditional family recipe. Students dug into their family history and cultural roots in order to select and create a paper about the perfec...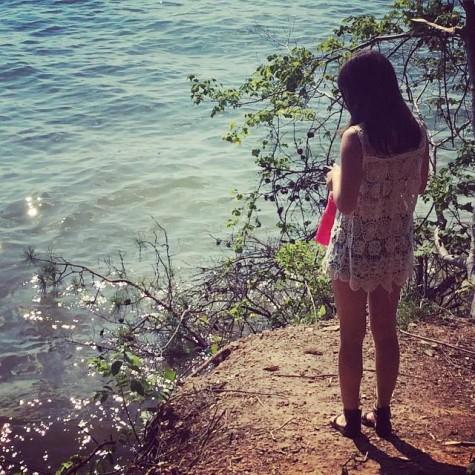 Logan White, Literary Editor

March 16, 2016
[<a href="//storify.com/loganwLHSpost/celebrity-indiced-materialism" target="_blank">View the story "Our social media obsession: Are we manufacturing memories?" on Storify</a>]...