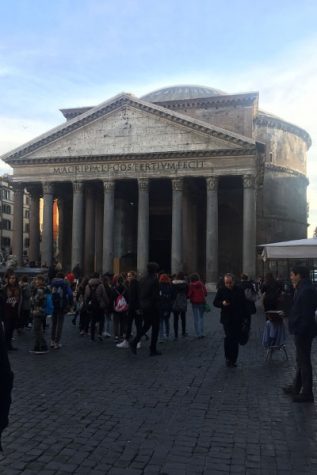 Mahima Siripurapu, Editor-in-Chief

October 18, 2016
Abandoning Black Friday shopping is a sin. I sinned last Black Friday. I left the country and gave up my favorite holiday for something slightly more expensive: Italy. 3 airports, 15 hours, 1 week after a terrorist attack, all for a country whose consumerist trends do not dictate celebrating Black F...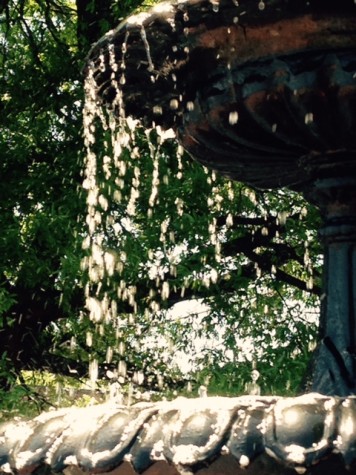 Faith Settipani, Student Submission, 11th Grade

March 30, 2016
He wanted to start a bakery. A bakery in Italy where the walls were draped with luscious green vines and a canal could be seen out the rickety wooden window. He baked for hours: strawberry cupcakes with pink frosting and decals on the sides, lemon cakes with buttercream painted on top. The airy scent...