Andrew Gu, Opinion Editor

October 30, 2019
There has been a lot of heated discussions that have taken place over 2019's Joker film, with many claiming that its existence poses a terrible danger to society and will inspire violent acts to take place. Not only are these claims misinformed and ignorant, but they also end up reflecting the ugly...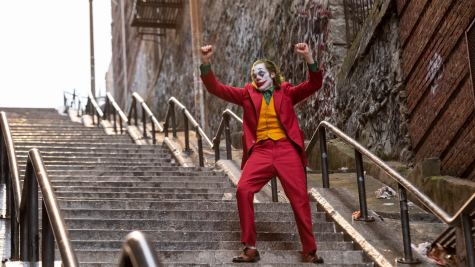 Andrew Gu, Opinion Section Editor

October 14, 2019
Send in the clowns, for Gotham's iconic villain, has made his origin story debut in all of its haunting, masterful beauty. Given the dark nature of the character, this movie is unapologetic in its telling of the Joker's tragic, yet intriguing upbringing, and there is a lot to praise here. All of the ...