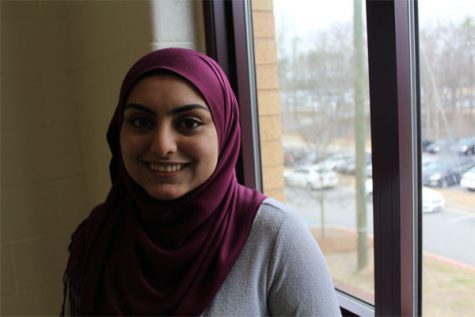 Patrick Bullock, Staff Writer

March 24, 2017
"Labels are subjective. You may be a labeled as a minority in one place, but as a majority in the next. The labeling of individuals restricts the change that we could make if we all came together to work towards a common goal. Today, we don't see individuals as human beings; we see them as labels. I...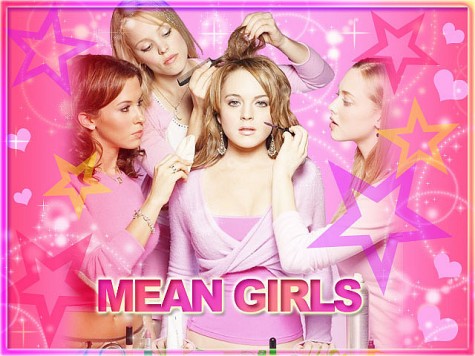 Lael White, Staff Writer

October 27, 2015
[View the story "Popularity's process?" on Storify]...