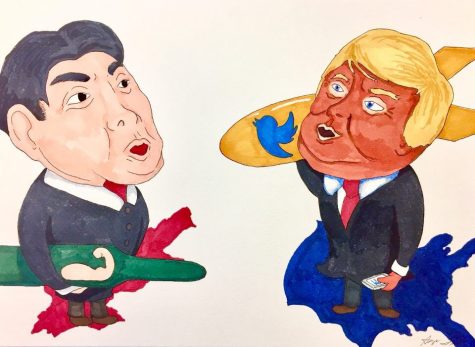 Andrew Hampton, Staff Writer

August 31, 2017
In the recent months, tensions between the U.S and North Korea have risen exponentially. Problems arose when North Korea launched an intercontinental ballistic missile (ICBM) on July 4th with the capability to strike Alaska. In a recent report on the July 28th missile launch from scientist David Wright with the UCS (Union of Concerned Scientist...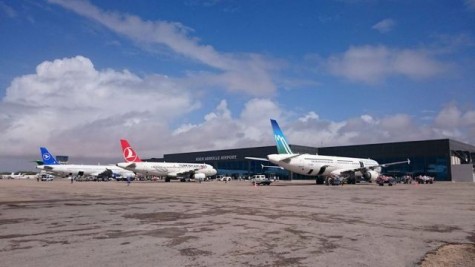 SungMin Park, Staff Writer

March 15, 2016
Terrorism is a wide spread phenomenon today, but its major rise did not occur until the birth of the modern military technology. After countries such as the United States mobilized with large forces and weapons such as the atomic bomb, anybody who wanted to confront those countries could no longer do...