Madeline Laguaite, Features Editor

May 4, 2016
Based on the 1958 novel written by Bruno Apitz (Nackt unter Wölfen), the film adaption Naked Among Wolves tells the true story of a small child smuggled via suitcase into the Buchenwald concentration camp. Director Philipp Kadelbach produced the made-for-TV film in 2015, which received rave reviews...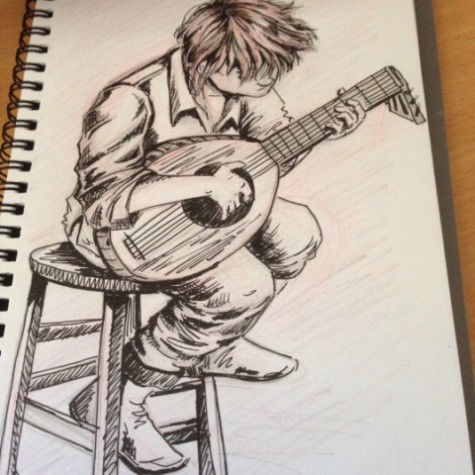 Elizabeth Findley, Staff Writer

April 12, 2016
Within the vast piles of the various fantasy novels and series, it can sometimes be a daunting task to choose a new novel to read that stands out as something new and exciting. With Patrick Rothfuss's debut novel, The Name of the Wind, published in 2007, readers can enjoy a truly spectacular and cons...