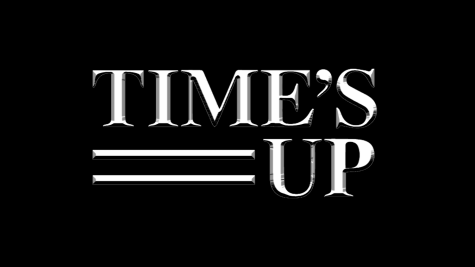 Berry Choi, Staff Writer

January 12, 2018
01/07/18: 75th Annual Golden Globes The 75th annual Golden Globes, hosted by Seth Meyers at the Beverly Hilton Hotel, was held Sunday evening. The Golden Globes were the first major awards ceremony to be held since the sexual harassment accusations against Harvey Weinstein and several other notable n...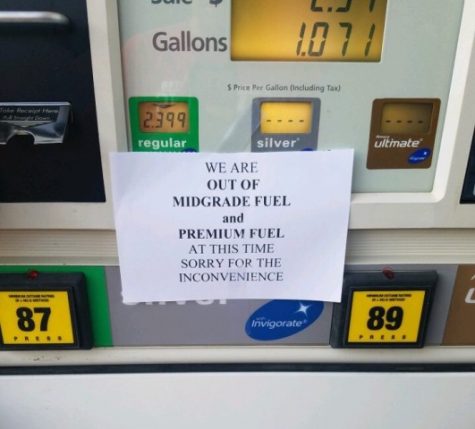 Elizabeth Findley, Associate Editor

September 19, 2016
There has been a mass drought in gas due to a pipeline break in Alabama, causing panic throughout many Southern states. The broken pipeline experienced a leak of over 250,000 gallons of fuel. Residents of Georgia have experienced inflated gas prices and, at many gas stations, a complete lack of fuel....