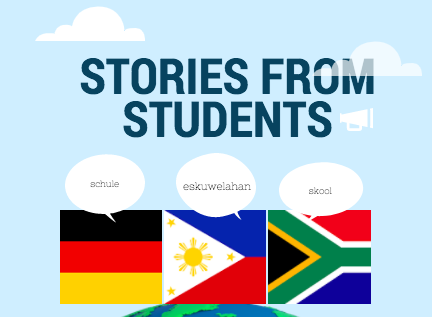 March 31, 2018
"It was probably like every other school day on this planet. Starts way to early in the morning, ends way too late in the afternoon, and between that you and your friends try to not fall asleep in countless boring classes," says Felix Garcia who went to Berthold-Brecht_Schule in Darmstadt, Germany.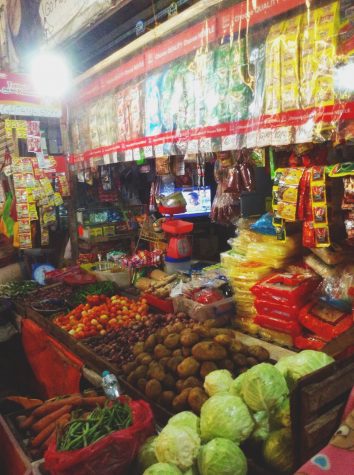 Allie Tatoy, Staff Writer

October 3, 2016
Out of the things I expected upon going to my hometown in the Philippines, to be dragged to the market by my family to see a man chop a cow's tongue, or dila, out of its head, was not one of them. Here I was, back in my hometown, which I visited around every four years. After three connected fl...