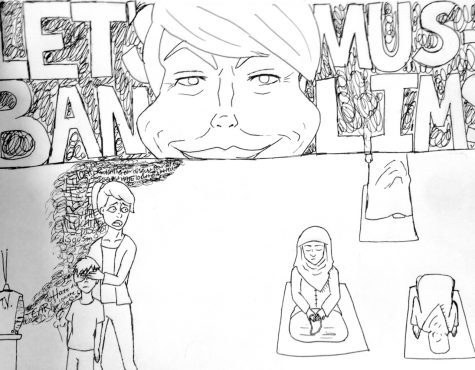 Zain Hyath, Staff Writer

December 9, 2016
On Saturday, September 17, an act of terrorism occurred on 7th avenue and 28th street in New York City. An IED was placed under a dumpster and subsequently injured 29 people after detonated. The same day another bomb detonated in Seaside Park, New Jersey and is believed to be linked to the man responsibl...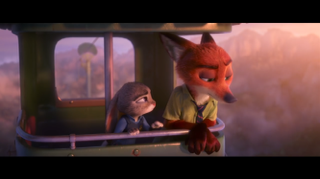 Jordan Meaker, Editor-in-Chief

March 14, 2016
Entering the theater to view Zootopia on Sunday, I knew next to nothing about Disney's newest animated flick, except for that Jason Bateman was in it and it received impressively high ratings on IMDB (8.4 out of 10, the same score as movies like The Dark Knight Rises and Citizen Kane, for comparison...