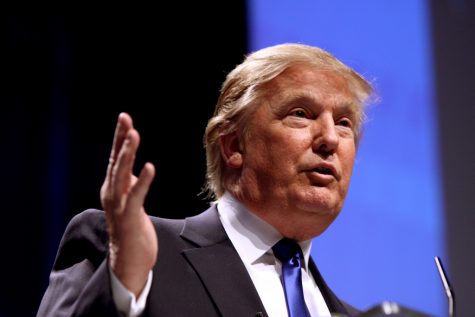 Allie Tatoy, Staff Writer

February 6, 2017
Last Friday, President Donald Trump signed an executive action limiting refugees from coming into the US. This action sparked much controversy and many airport protests. The Lambert Post has asked students to voice their opinion on the matter.       "I feel that, for the time being, that it ...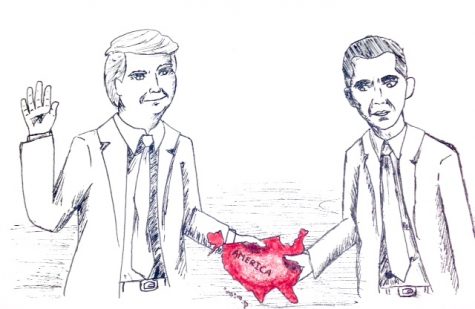 Sarah Sander, Resident Artist

January 26, 2017
On January twentieth, America welcomed Donald Trump, its 45th president, as he gave his inaugural address and took the oath to serve and protect the nation to the best of his abilities.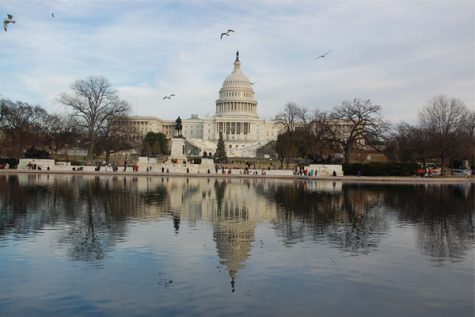 Hannah Kim, Senior Editor

January 25, 2017
The nation witnessed President-elect Donald Trump be sworn into the highest position of power on Jan.20. His inaugural address was the capstone of his election platform. Though American citizens have suffered from the shift in power from the public to the elite, the focus on international issues, and the extreme polar ideologies that have...