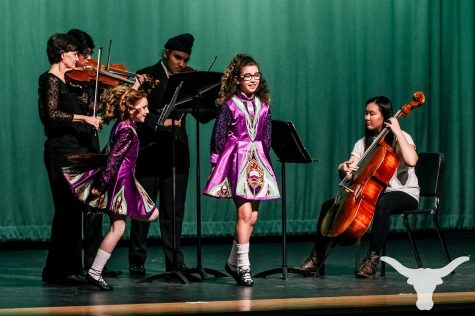 Shreya Desai, Staff Writer

March 14, 2017
Lambert High School is peppered with a huge variety of cultures, and this diversity allows the students to be exposed to many different kinds of people. Out of the 180 seemingly long days of school, there is one night in which the students have the opportunity to represent their cultures and backgroun...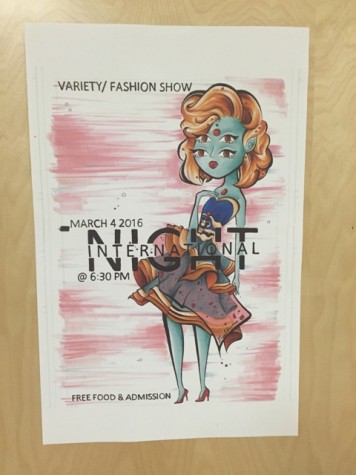 Jordan Meaker, Editor-in-Chief

March 7, 2016
Lambert's fourth annual International Night dazzled students and parents alike on Friday, March 4th. Students proudly displayed their cultural heritage through a program held in the auditorium involving song, dance, instrumental performance, and a fashion show, followed by the opportunity to taste dishes...