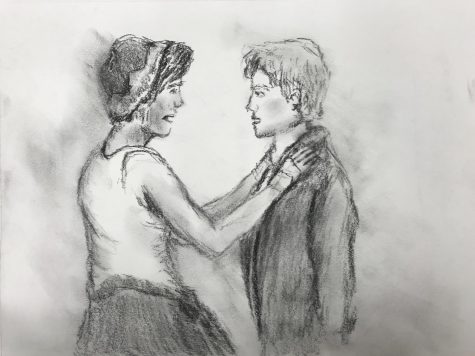 Cayla Vanderzanden, senior editor

November 13, 2017
Following the start of the second season, episodes have been packed with over-dramatized plot points and a lot of unnecessary chaos; this episode, however, has definitely hit a sweet spot. By far the best episode of Season Two, episode five has left viewers heartbroken and anxious for episode six. ...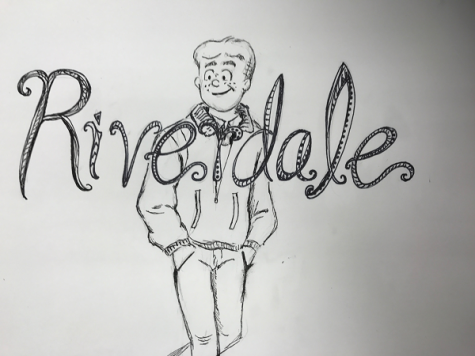 Elizabeth Findley, Editor-In-Chief

October 24, 2017
From the first couple seconds of the "Previously on…" montage, the audience can expect this episode to revolve around the mystery of "The Angel of Death" in relationship to Fred Andrews and Ms. Grundy. We can also expect much more of Veronica's "I hate my evil parents" rampage. This...