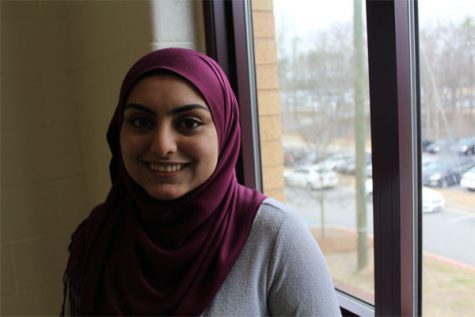 Patrick Bullock, Staff Writer

March 24, 2017
"Labels are subjective. You may be a labeled as a minority in one place, but as a majority in the next. The labeling of individuals restricts the change that we could make if we all came together to work towards a common goal. Today, we don't see individuals as human beings; we see them as labels. I...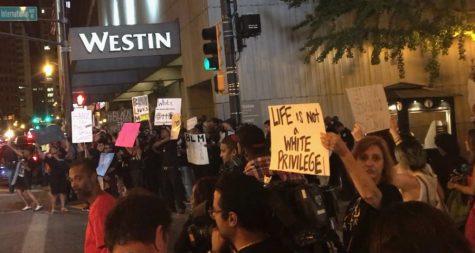 Emma North, Photo Editor

October 6, 2016
A protest took place in downtown Atlanta last week, Sept. 24, one of many that have happened and are happening throughout the country. The protest involved the Black Lives Matter movement with a focus on protesting against police violence, the crowd chanting things such as "don't shoot" and "unity."...