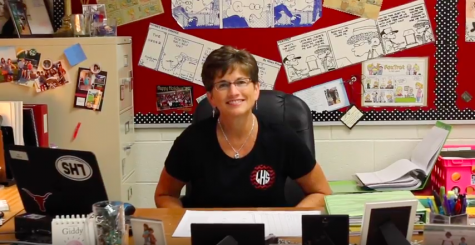 Christine Park, Editor

October 14, 2016
Hurricane Matthew, a storm that is named to be the most powerful hurricane in over a decade, is currently affecting many citizens through the high winds and heavy rain. It has been reported that Hurricane Matthew has already affected over 4 states. In this video, Mrs. Raines shares her own...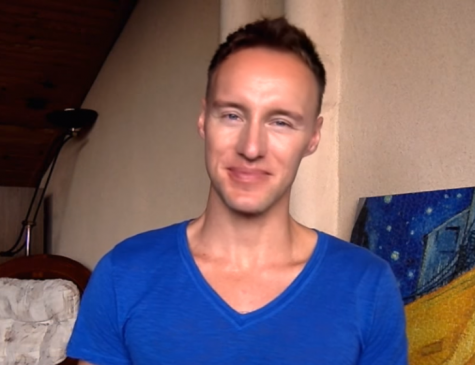 SungMin Park, Staff Writer

April 27, 2016
Vladimir Skultety speaks 15 languages. He translates three for a living: English, Slovak, and Mandarin Chinese. Eight of these languages (including the ones he translates) he has learned at a C1-C2 level, the highest grade for fluency according to the Common European Framework of Reference. He is...