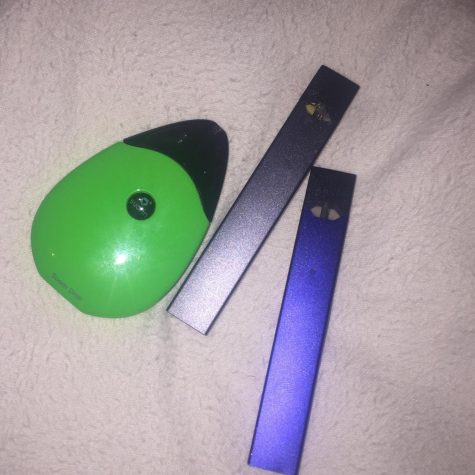 Justin Gibbs-Poe, Staff Editorial

March 16, 2018
What are Juuls? E-cigs have been taking over the vaping and tobacco industry. As of 2014, there were 500 e-cigarette brands and more than 7,000 flavors in the market. E-cigs deliver users with varying amounts of nicotine, toxins, chemicals, and carcinogens, they don't possess the same negatives of ...
Skylar Aledia, Staff Writer

December 14, 2016
Last summer James Harrison of the Pittsburgh Steelers posted a photo of a few participation trophies his sons received on his Instagram account. No, it was not to celebrate his pride as a dad for his sons' efforts all season; he actually went on a rant to why those trophies were going back to the coach. He...