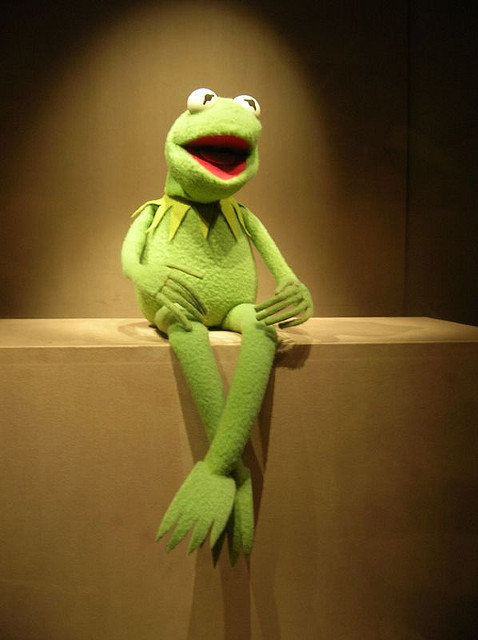 ABC family returns to your family
ABC Premiere Week is underway.  All of your favorite shows made a promising return. All of the show times are listed below. ABC brought back all of your favorite shows, such as Fresh Off the Boat, The Middle, The Goldbergs, Modern Family, Black-ish, Grey's Anatomy, and Once Upon a Time, all in one week. Not only did ABC continue on with these top ranking masterpieces, but it came out with two brand new shows premiering as well. Hopfuly you didnt miss the revival of The Muppets, and the premiere of the new show Dr. Ken, on September 22 and October 2.
The Muppets– September 22nd 8/7c
Description: Infamous Muppet show returns! This show follows Kermit and the rest of the gang throughout their lives but in a more adult manner.
Fresh Off the Boat– September 22nd 8:30/7:30c
Description:  This show is about a family with a Chinese background who moves from D.C. to Florida. The show follows them as they adapt to their new life style.
The Middle– September 23rd 8/7c
Description: I'm sure that this show needs no introduction. The Middle continues to follow the Heck family as they reveal their hardships and joy in life.
The Goldbergs– September 23rd 8:30/7:30c
Description:  The Goldbergs is a show based upon a family in the 80's called the Goldbergs. The show was created by the youngest boy, Adam, and is shot as if he is remembering his childhood and is telling you a story.
Modern Family– September 23rd 9/8c
Description: Modern Family is about a "modern family" which consists of a husband and wife and their three children, the wife's brother and his husband and adopted child, their father, his wife and her son and their newborn baby. Modern Family follows this "modern family" throughout their lives.
Black-ish– September 23rd 9:30/8:30c
Description: An African American family followed, much like the previously listed shows, throughout their everyday lives.
Grey's Anatomy– September 24th 8/7c
Description: In short, Doctor Grey and his medical staff working hard to save lives on a daily basis.
Once Upon a Time– September 27th 8/7c
Description: Fairy tale characters that are trapped in the real word working together to defeat whatever evil lies ahead and try to return home.
Dr. Ken– October 2nd 8:30/7:30c
Description: Dr. Ken and his family's life, mainly focusing on his occupation.
Donate to The Lambert Post