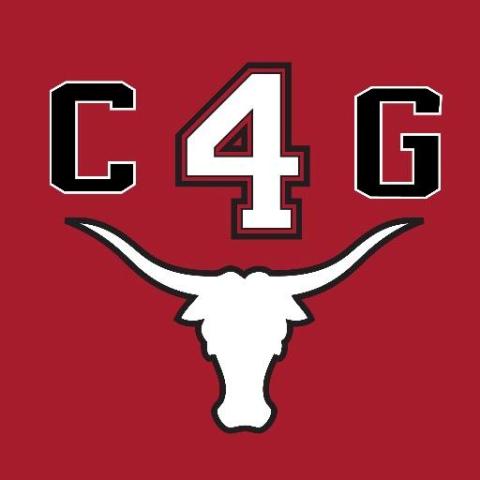 photo by @change4georgia via twitter
Change 4 Georgia
This newly introduced club is run by Lambert freshman Remington Youngblood, a former president of Riverwatch Middle School. "Change 4 Georgia is a community service program that is inclusive to students and provides them with opportunities to thank our soldiers and veterans for their service.", illustrated on change4georgia.org. Although Remington Youngblood has started his own nonprofit program at the age of twelve, it hasn't been widely notified in our own community until he arrived at this school. He, as a fifth grader, felt the strong need to appreciate the United States army with food that can't be found easily near them overseas. He received high praise for recognizing the soldiers need help and their families as well. This specific program not only benefits the soldiers who stand between us with bad people, but also the hardworking veterans' families. Youngblood provides enough food supplies for each and every family along with his caring heart within the box of goodies with the help of his parents and members of the C4G Board members.
Youngblood is such an inspiring figure to continue to grow the interest of younger generations towards the C4G Board. The size of his own program is constantly increasing and reaching out to various people in the community. Yes, it is a community service program with no profit towards the volunteers. But what is better than supporting your soldiers of the country who sacrificed their time away from families? There is at least one thing that everyone can do to improve the recognition of army's efforts. "You serve, you served, we serve.", written on the official website is the C4G motto that is well kept inside of the members' hearts to continue to inspire themselves.
Donate to The Lambert Post
We always welcome comments from our audience, but we reserve the right to moderate and remove comments deemed inappropriate.