Five Things Friday: from Barcelona to hurricanes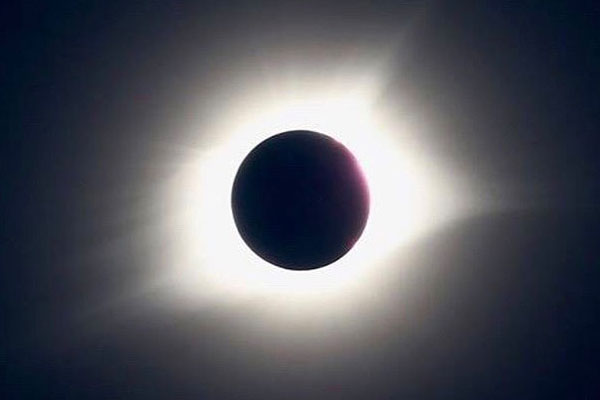 08/19/17: An investigation on terror commenced after horrific vehicle attacks 
Police have began to investigate suspected terrorism following several consecutive attacks in Spain that occurred on Thursday and Friday. Thursday afternoon, in Barcelona's Las Ramblas district, a van drove down the tourist filled streets, killing 13 people and injuring 50 more. Friday morning, in the coastal city of Cambrils, another vehicle attack left one person dead and six injured. Moussa Oukabir is the confirmed suspect of the Barcelona attack and police believe these two attacks are connected. They are currently searching for the group responsible for these attacks.
08/20/17: Comedian Jerry Lewis passes away at 91
While surrounded by his family in his Las Vegas home, Jerry Lewis– comedian, actor, singer, humanitarian, and much more- has died of natural causes at the age of 91. Responsible for many American classics, such as Slapstick of Another Kind and Which Way to the Front?, Lewis has touched the heart of millions of Americans throughout the decades. Earning a number of awards, such as the Lifetime Achievement Award from the American Comedy Awards in 1997, Lewis remains in the minds of Americans.
08/21/17: the Eclipse of the Century
The first coast to coast solar eclipse since 1918, this will be the most viewed solar eclipse event in human history. With stores running out of eclipse glasses, the anticipation for this event is extraordinarily high. Eager tourists traveled to areas within the path of totality such as Hopkinsville, Kentucky– in hopes of witnessing this once-in-a-lifetime phenomenon. Not only were tourists excited for this opportunity, but science also took advantage of this event in order to better understand the relationship between the Earth, the Sun, and the moon as well as maintain public safety in its duration.
08/22/17: Trump's plans in Afghanistan revealed
President Trump's Fort Myers speech, regarding America's ongoing war with Afghanistan, revealed his new plans for sending more troops to Afghanistan. Starkly contrasting from the plans of former President Obama, which focused on bringing troops home, President Trump emphasized that a "hasty withdrawal would create a vacuum for terrorists." Furthermore, he plans to involve the cooperation of both India and Pakistan to maintain control in the area against the escalation of Afghanistan's terrorist threats in hopes of ending this sixteen year conflict. 
08/23/17: Hurricane Harvey barrels towards Texas
Hurricane Harvey, possibly the strongest hurricane to hit the United States in twelve years, has officially escalated to a Category 3 hurricane. There are approximately 700,000 people located within the areas that Hurricane Harvey is expected to cross paths, with evacuations already taking place. Although it is projected to over 100 miles per hour by the time it hits Texas coasts, the heavy rainfall poses a greater concern for the Americans in the danger zones. With up to 30 inches of rain in some areas, several feet of flooding may occur. Hurricane Harvey is expected to hit land late Friday, August 25 or early Saturday, August 26.
Leave a Comment
Donate to The Lambert Post
Your donation will help support The Lambert Post, Lambert High Schools student-run newspaper! Your contribution will allow us to purchase equipment and cover website hosting costs.