Reviewing FIFA's World Cup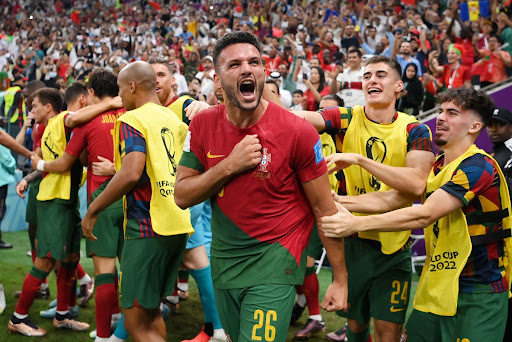 The FIFA (International Federation of Association Football) World Cup officially started on November 20th, drawing in millions of viewers. Qatar and Ecuador played in the opening match at the Al Bayt Stadium in Al Khor, Qatar. With fans from all over the world tuning in to support their home countries, it is said to be the most popular sporting event in the world.
32 teams around the globe who qualified for the cup are going head to head throughout December. As of now, they are in Round 16, heading towards the quarter finals.
One of the most widely discussed games so far has been from the United States vs. Iran match. The match  was very tense due to the country's political disputes. Iran tried to get the US suspended from the games for posting an altered image of the Iranian flag to their social media accounts – the image did not include the Islamic Republic emblem, which is supposed to be in the middle of the Iranian flag. The USSF (United States Soccer Federation) said this was in support of protesters in Iran fighting for women's rights.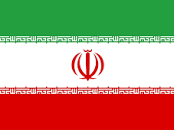 FIFA denied Iran's request to punish the US, which led to increased tension leading up to the clash between the 2 countries. The US ultimately defeated Iran 1-0.
Shortly after this victory, the US faced a 2 point loss to the Netherlands, ending their world cup run. 
Although the US is out of the tourney, their impact has reached fans and players across the globe – and even here in the Lambert community. 
"We had a good run, we'll get them next time," Lambert Varsity soccer goalie Evelyn Foster said.
Brazil, which was widely favored by fans for the win, just unexpectedly lost to Croatia in the quarterfinals and are officially out of the World Cup. This has been one of the biggest upsets of the tournament. Brazil has the record for the most World Cup titles held by any country (5) and is also the only country to have qualified for the tournament every year. 
Since this upset, countries such as France and Argentina are the new fan favorites. They were not far behind Brazil and now have wider fan bases and more media talk of a potential win.
The World Cup has brought countless new fans to soccer from all over the world. It means a lot not only to die hard soccer fans, but to everyday people who enjoy supporting and representing their country.
"I love how many people are getting into soccer from this and all the nations coming together… it's really cool to see," Foster said.
The finals will be played on Sunday, December 18th. We can expect a lot of buzz and anticipation until then.
Donate to The Lambert Post
Your donation will help support The Lambert Post, Lambert High Schools student-run newspaper! Your contribution will allow us to purchase equipment and cover website hosting costs.