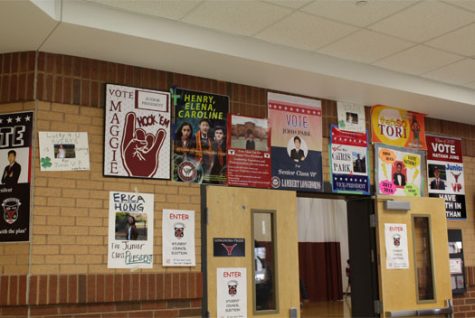 Patrick Bullock and Kelly Yoon, Staff Writer and Social Media Lead

March 22, 2017
Lambert's student council provides their members with the opportunity to become a voice for their class and school. Ms. Jennifer Wilson, the student council sponsor, offers the students the positions of president, vice president and secretary to run meetings and prep for events such as prom, homecoming,...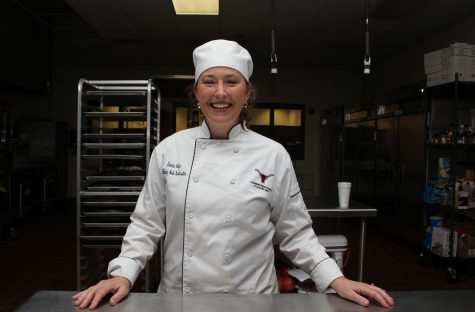 Kelly Yoon, Social Media Lead

November 29, 2016
The bright lights illuminate the reflections of budding chefs in the silver bowls of the Kitchen Aid Mixers that sit atop of the stainless steel work tables of the culinary arts kitchen, room 1538, Lambert High School.  Laura King, Lambert's eighth teacher of the year, moves among them, modeling knife...