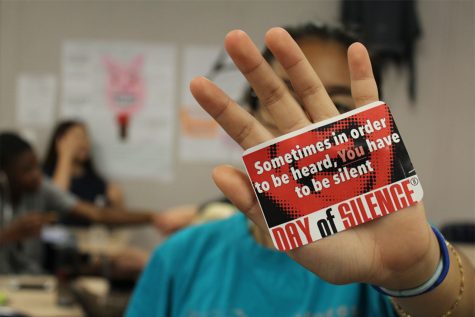 Emma North, Photography Editor

April 21, 2017
This Friday, April 21 2017, is the annual GLSEN Day of Silence, a student-led national event in which students remain silent to bring awareness to suicide in the LGBTQ community and the silencing effect anti-LGBTQ bullying and harassment in school has on students. Founded in 1996, with the first eve...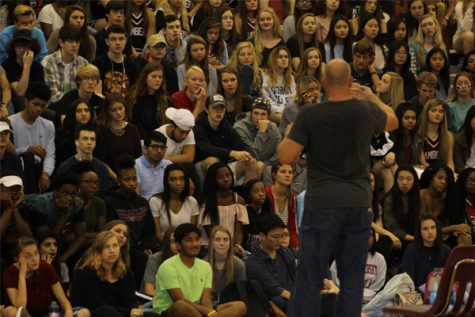 Cameron Adamczyk, Senior Editor

October 17, 2016

Filed under News, Showcase, Uncategorized
Lambert has always had an overall feeling of mistrust between students. There are sometimes clear lines between groups of people. There is constant drama and gossip being thrown around. On October 7, Lambert took initiative to try to combat these issues by welcoming Keith Deltano, an award-winning teacher, ...