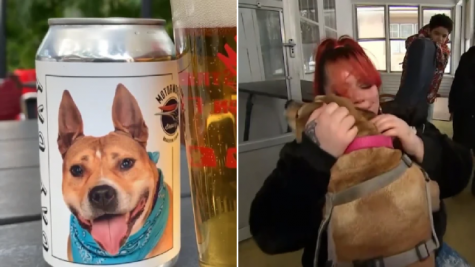 Avery Haney, News Staff

February 12, 2020
Monica Mathis, owner of lost pooch "Hazel" reported she had lost track of her dog 3 years ago while residing in Iowa. After years of dedicated search, her efforts were finally rewarded.  Currently living in Minnesota, Monica marveled at the incredible coincidence that led Hazel to be returning hom...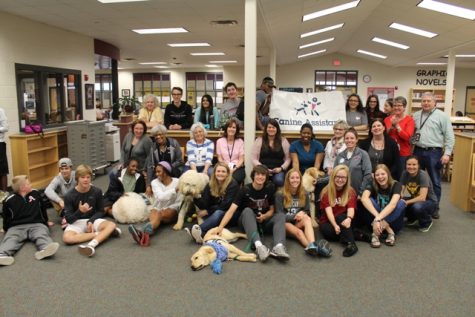 Logan White, Literary Editor

April 18, 2016
Lambert has recently partnered with Canine Assistants to reduce the stress levels of high school students by using what is, undeniably, one of the world's most beautiful things: puppies. Canine Assistants has been bringing a few of their resident service dogs to Lambert's Media Center for students ...