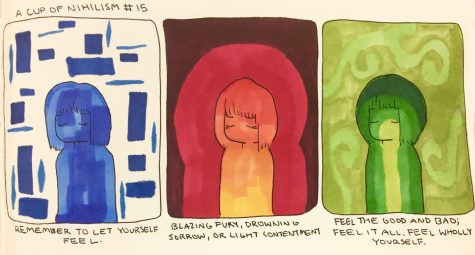 Ann Ding, Resident Artist

January 13, 2018
Welcome back readers! Start off the New Year by finding balance within yourself. No one will reward you for ignoring your own emotions and wants. Allow yourself to acknowledge and reflect upon the senses you feel.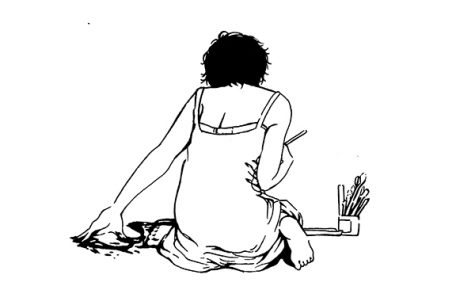 Kathryn Raynor, Resident Artist

May 10, 2016
Negative emotions often appear without warning. It's not always a choice to eliminate these emotions, but it is a choice in how to react to them. What people often fail to recognize is that there is a right and wrong way to react. The important thing that must be addressed is that they're dealt appropriately...