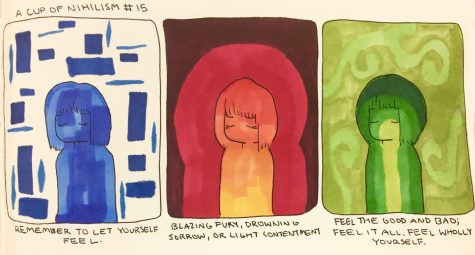 Ann Ding, Resident Artist

January 13, 2018
Welcome back readers! Start off the New Year by finding balance within yourself. No one will reward you for ignoring your own emotions and wants. Allow yourself to acknowledge and reflect upon the senses you feel.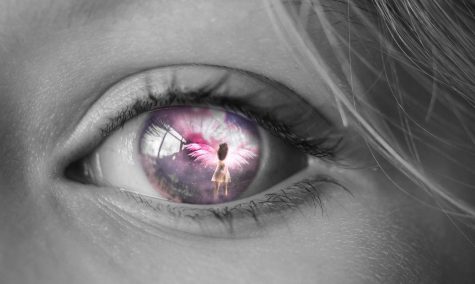 Morgan Quach, Staff Writer

November 30, 2017
"There is nothing nobler or more admirable than when two people who see eye to eye keep house as man and wife, confounding their enemies and delighting their friends," writes Homer is his book The Odyssey. In this quote, Homer uses one of the most popular subjects to enhance his epic; the eye. Dating back to ...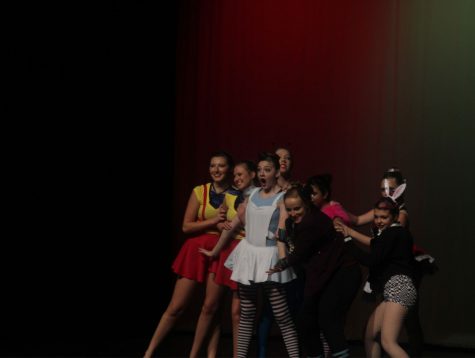 Allie Tatoy, Staff Writer

December 8, 2016
The Lambert Dance Company presented their performance Emotions from Thursday, December 1st to Saturday, December 3rd.  The Lambert Dance Company is a student-led group that spends 3.5 hours practicing each week to bring together a show at the end of each semester. The group is sponsored by Angela Burgess and Kelsey Hil...