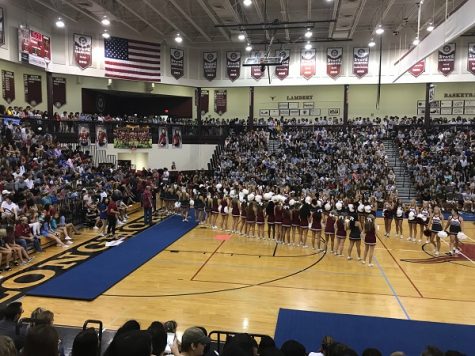 Elizabeth Findley, Editor-In-Chief

August 26, 2017
Lambert's first pep rally of the school year was held Friday, August 25 in anticipation for the home football game that same night. At the beginning of third period, all students were called from their classrooms to join in the festivities in the gym. The rally began with Vice Principal Tom Bass going...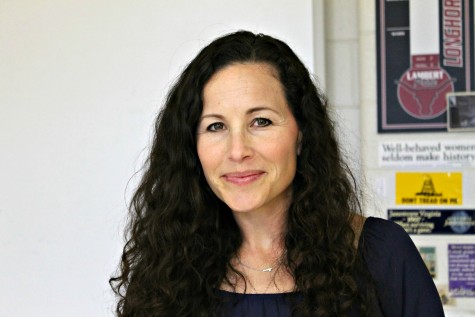 Madeline Laguaite, Features Editor

March 1, 2016
"Probably the best piece of advice I've ever received, and have come to live by, is to grow where you're planted. Circumstance, trials, tribulations…I may not be in control of circumstance, but I ultimately have control of how I handle each obstacle in my path. I choose to be strong and confident,...