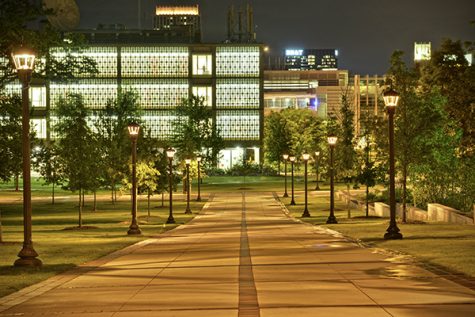 Berry Choi, Staff Writer

September 22, 2017
09/16/17: Georgia Tech pride leader killed by police Late Saturday night, the president of Georgia Tech's Pride Alliance student group ,Scout Schultz, was shot by the campus police. The campus police were called to respond to a man carrying a knife. Witnesses recalled police surrounding Scout Sc...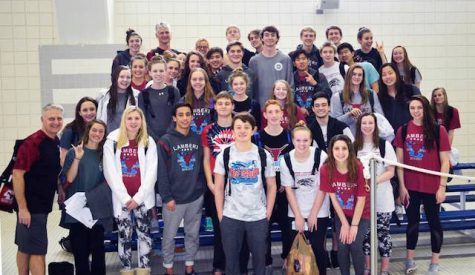 Amanda Merritt, Staff Writer

February 14, 2017
Last weekend, the Lambert swim and dive teams took part in the state competition at the Georgia Tech campus. After many events, our women took home the 2nd place title while the men placed third across all of their 7A competitors. Lambert's swim and dive team tweeted, "THAT'S A WRAP! The Lady L...