Greg Chapman, Sports and Entertainment Staff

December 5, 2019
In recent years, Microsoft Word and Google Docs have been inaudibly waging war for the title of the best word processor. While most of us have been using Word for decades to draft everything from school essays to resumes to relevant work documents, the Google Docs web-based platform is a total game-change...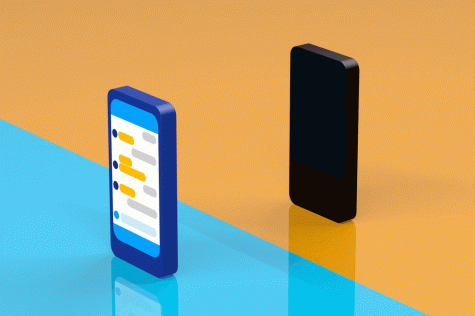 Eric Kim Jr., Staff Writer

May 10, 2018
Google Voice. Google Hangouts. Google Allo. All attempts by the team over at Android made to change the way Android users communicate with one another. However, these attempts have found little return for their efforts as most users found the solutions either too clunky are were unwilling to shif...