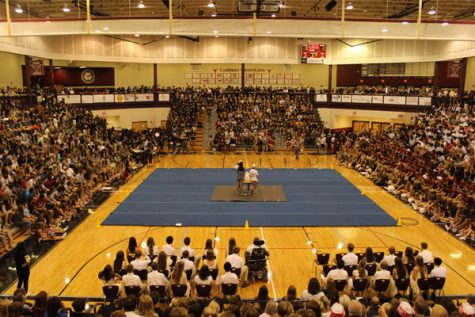 Madeline Parris, Social Media Lead

September 15, 2016
Lambert held a pep rally on Friday, September 9th. The pep rally was held to get the Longhorn spirits lifted for the weekend ahead. The week consisted of dressing up for spirit week, a homecoming game, and a homecoming dance. What better way to come together to share that Longhorn pride than a pep rally. The...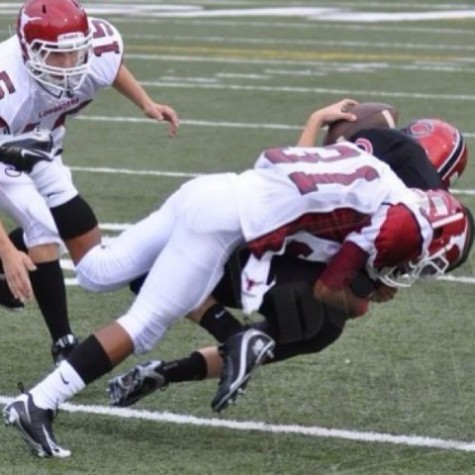 Kelly Yoon, News editor

October 27, 2015
<script src="//storify.com/kellyoonlambert/lhs-homcoming-game.js?