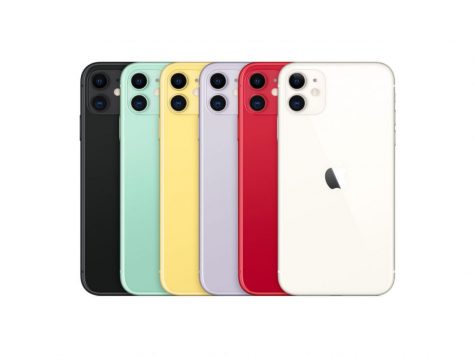 Obshree Saravana, Senior Editor

September 20, 2019
Both the iPhone 11 and iPhone 11 Pro were announced in Apple's Fall Event on September 10th. Both phones are available for pre-order on September 13th at 5:00 a.m. PDT. The iPhone 11 Pro has many exclusive features. Exclusive only to the iPhone 11 Pro, the Ultra-Wide camera shows a wider portrayal ...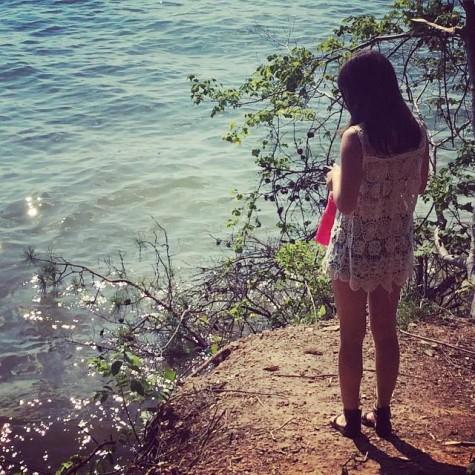 Logan White, Literary Editor

March 16, 2016
[<a href="//storify.com/loganwLHSpost/celebrity-indiced-materialism" target="_blank">View the story "Our social media obsession: Are we manufacturing memories?" on Storify</a>]...